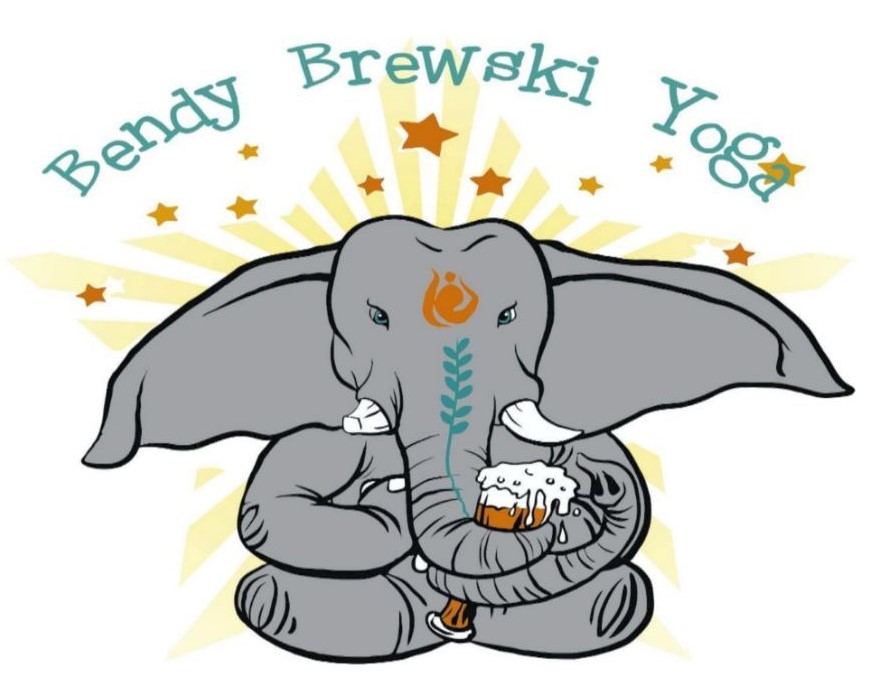 Upset Hindus are urging Charleston (South Carolina) based Bendy Brewski Yoga, a yoga outfit which pairs yoga and beer, to apologize and change its logo of Hindu deity Lord Ganesh carrying beer, calling it highly inappropriate.
Distinguished Hindu statesman Rajan Zed, in a statement in Nevada today, said that inappropriate usage of Hindu deities or concepts or symbols for commercial or other agenda was not okay as it hurt the devotees.
Zed, who is president of Universal Society of Hinduism, indicated that Lord Ganesh was highly revered in Hinduism and was meant to be worshipped in temples or home shrines and not to be used inappropriately for mercantile greed. Linking a deity with an alcoholic beverage was very disrespectful, Zed added.
Hinduism was the oldest and third largest religion of the world with about 1.1 billion adherents and a rich philosophical thought and it should not be taken frivolously. Symbols of any faith, larger or smaller, should not be mishandled, Rajan Zed noted.
It was deeply trivializing of immensely venerated Hindu deity Lord Ganesh to be portrayed sporting what appears to be a beer container in his trunk, Zed stated.
In Hinduism, Lord Ganesh is worshipped as god of wisdom and remover of obstacles and is invoked before the beginning of any major undertaking.
Bendy Brewski Yoga, created in 2011, reportedly hosts yoga classes at Charleston area breweries followed by beer tasting and calls itself "the world's first Yoga and Beer pairing". It claims to be "Standard on Yoga + Beer" and points out that both Craft Beer and Yoga are "art forms" and ancient practices "involving trial-and-error and precision, patience, practice, pureness and hard work". It also sells yoga apparel under this logo. Yoga instructor Elizabeth Auden Cosi is the owner and founder, who claims: The brewery is a perfect place for yoga.
Source: World Hindu News (WHN)