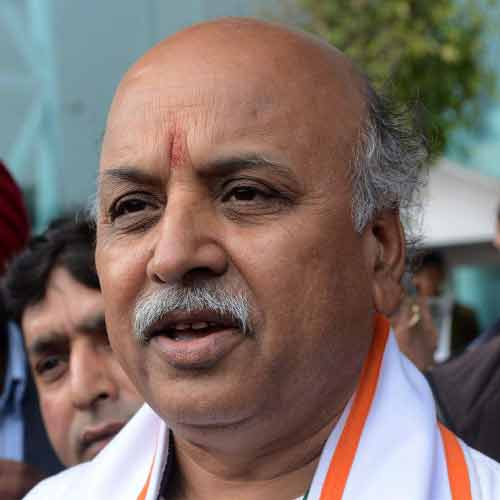 VHP spokesperson Vinod Bansal said the decision was taken at a meeting of its Delhi unit at Jhandewalan where concerns were expressed over "misbehaviour" of youth participating in the "Shab-e-Baraat" celebrations in Delhi during previous years.
During the meeting, chaired by VHP's Delhi unit general secretary Ram Krishna Shrivastav, leaders hoped those participating in the celebrations tomorrow would adhere to the appeal made by Delhi Lt Governor Najeeb Jung to maintain peace and not indulge in any hooliganism.
"VHP and Bajrang Dal have decided to set up a helpline numbers 9555668080 and 8750600611, where the public can call in case of harrassment or any untoward incident tomorrow. The move will help the public and Delhi Police maintain peace during the "Shab-e-Barat" celebrations," a statement from Bansal said.
An appeal to Delhi Police was also made to ensure that no kind of hooliganism or harrassment of public, especially women, takes place during the celebrations in the capital tomorrow.
Leaders recalled the hooliganism indulged by youth around India Gate on June 24, 2013, when many people, including women were harrassed by inebriated youth participating in the celebrations and hoped it will not be repeated.