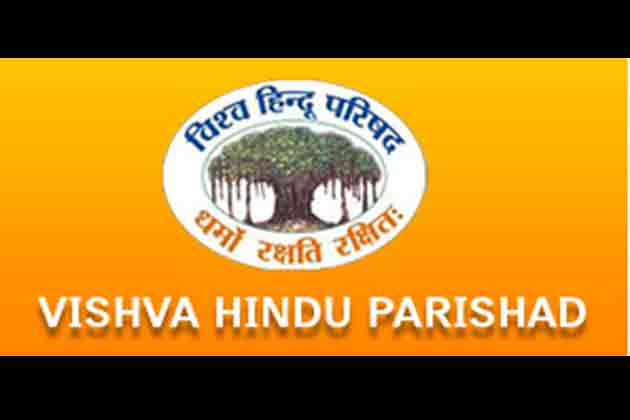 Press Statement
VHP hails SC ruling on politics on caste, creed, language, region or religion
New Delhi. January 02, 2017. Vishwa Hindu Parishad welcomed the Supreme Court's ruling today barring political parties and candidates from seeking votes in the name of religion, caste, community, race or language. The International Joint General Secretary Vishwa Hindu Parishad (VHP) Dr. Surendra Jain said that the politics based on caste, community and religion has harmed the country a lot. Welcoming the decision of the Supreme Court he also said that national integration has also been damaged by this practice. "Vote bank politics would be curbed by this decision & the judgement will prove to be a landmark in nation-building," he added.
Now it is the duty of the Commission of Bharat to get it implemented in its letter & spirit. We appeal to the election Commission to de-recognize the political parties and debar the candidates who violates any provision of this verdict.
The apex court on Monday said that seeking votes on the basis of caste, community, religion or language is illegal. A constitution bench headed by Chief Justice T.S. Thakur by a 4:3 majority passed the order on the basis of Section 123(3) of the Representation of People's Act.
Source: World Hindu News (WHN)