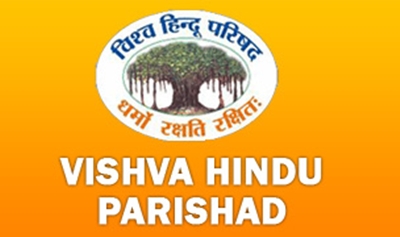 Former ISRO chairman Madhavan Nair drew parallels between spirituality and science
In the next 25 years, the VHP will work to spread its base to "every village" and "corner of the cities," said senior VHP leader Pravin Togadia, speaking at a ceremony to celebrate 50 years of the right-wing organisation.
'Hindu Sammelans'
Apart from the awareness campaigns, 'Hindu Sammelans' will be organised in each district, including a major one in Mumbai in December.
The VHP also gave hints that the issue of conversions would rank high on its agenda.
Pointing out that the VHP had ensured the return into Hinduism of seven lakh Christians and Muslims and prevented 40,000 Hindus from converting, Mr. Togadia said the organisation would now work to ensure that no Hindu was was converted.
Sharing the stage with the VHP and RSS leaders was the former Indian Space Research Organisation chairman Madhavan Nair, who drew parallels between spirituality and science.