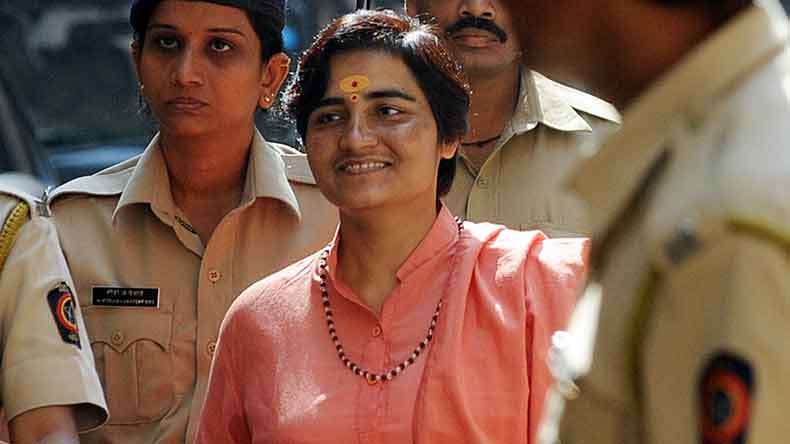 Kochi, Apr 25 (PTI) The VHP today welcomed the Bombay High Court's order to grant bail to Sadhvi Pragya Thakur in the Malegaon blast case and said the Centre should ensure all cases against other Hindu activists in various courts are withdrawn.
"Rather than single case tokenism, now it's high time that the Union Government fulfill hopes of Hindus and release those who are in jail and facing trials for politically motivated cases like Ayodhya issue," VHP International President Pravin Togadia said.
"We respect judiciary and appeal to government to ensure all such cases are withdrawn and release all Hindus," Togadia, currently in Kochi, said in a statement issued to the media.