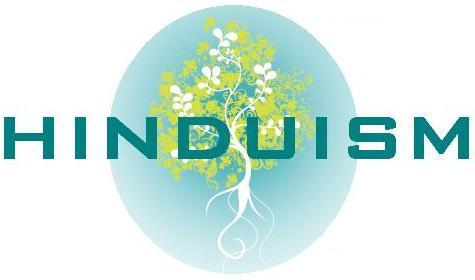 As many as 22 Muslims in Faizabad city of India's Uttar Pradesh state have converted to Hinduism.
According to BBC Urdu, the ceremony of the change of religion took place in one of the Arya Samaj temples under the supervision of a local leader of Hindu hardline group, the Rashtriya Swayamsevak Sangh (RSS), which has dubbed the campaign as 'Ghar Wapsi' or 'homecoming'.
According to the report, the converts said they were neither lured nor coerced into Hinduism. Their ancestors, the followers said, were Hindus who converted to Islam 25 years ago, and they were now reverting to Hinduism on free will.
"My father practiced Hinduism. He was enticed into Islam, and I was renamed," says Lal Muhammad who has become a Hindu now. "Now we have again accepted our old religion that our father practiced. I have renamed myself as Lal Maan now."
The RSS propagates that most people were converted to Islam forcibly; hence any efforts to convert them back to Hinduism are justified.
"All the persons who left Islam accepted Hinduism on their own discretion. Their families had accepted Islam for some reason and now they are returning home, which should not be objected by anyone," says Kilash Chandar Srivastu, a local RSS leader.
Faizabad is close to Ayodhya where Hindu extremists demolished the historic Babri Masjid in 1992.
Meanwhile, about 2,000 Dalits in the nearby city of Aligarh have warned that if the high caste Hindus did not stop injustices being perpetuated against them, they will embrace Islam.