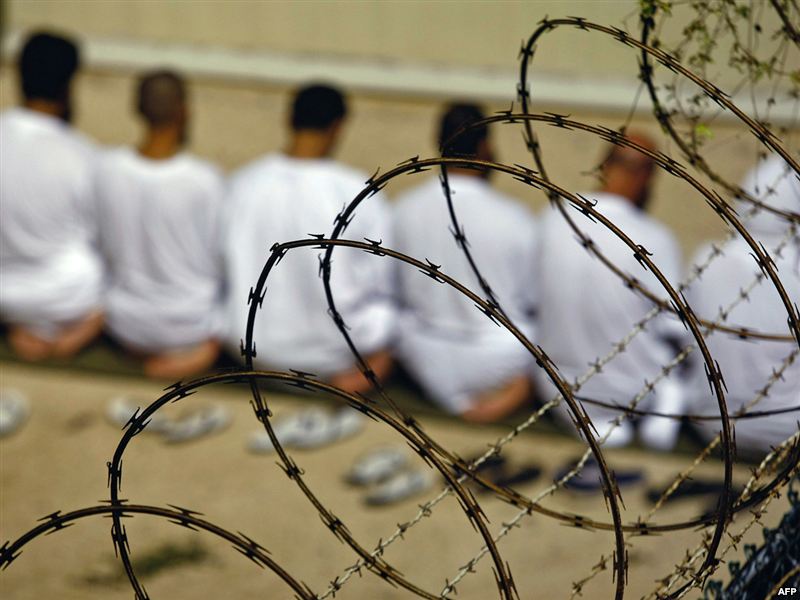 If claims are to be believed then jailed Hindu youths from Punjab in an Abu Dhabi prison are being pressurised to convert to Islam. Family members of such jailed youths have alleged that jail authorities are using 'reduction of jail term' as a bait to convert the jailed Punjab youths.
The family of one of the jailed youths from Meerankot area of Amritsar on Monday met National Commission for Scheduled Castes Vice-chairman Raj Kumar Verka and narrated the ordeal.
"Our son Sukhwant Singh Boni had gone to Dubai in 2009 but landed in jail after he was falsely implicated in a murder case in November 2011. He is being pressurised to convert to Islam and is also being given beef to eat. The jail authorities say if he accepts Islam then his jail term will be reduced," Sukhwant's father Balbir Singh alleged before Verka, who along with other commission members, is currently touring Punjab.
The Commission was also informed that another jailed youth, Sadanand, who recently returned to Punjab after being released from jail, confirmed that the jail authorities in Abu Dhabi are forcing jailed youths from the state to convert.
Verka said the Commission has taken serious note of the allegation and issued a notice to the Indian embassy in Abu Dhabi.
"We have issued notice to the Indian embassy and have asked it to submit the report to Commission within a week. The Commission will contact two other Punjab youths who were jailed in Dubai and were deported recently," Verka said.
Meanwhile, a delegation of the commission on Monday began its three-day Punjab tour by holding a meeting for the public and commission's staff associations. The commission is in the state to review the ongoing welfare schemes of the central government.
Besides Verka, Commission members Raju Parmar and Ishwar Singh were also present at the meetings. They heard the staff associations about their service conditions and other issues. 
By MANJEET SEHGAL
Source : Daily Mail