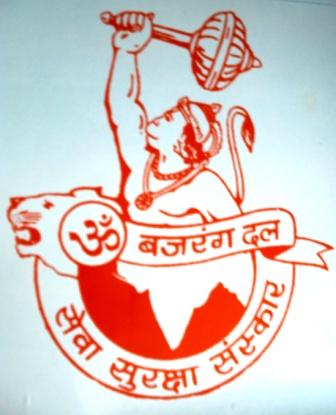 Allahabad: Bajrang Dal has demanded framing of laws for construction of Ram Temple in Ayodhya. The temple issue was raised during a two-day conference being held at Vishwa Hindu Parishad camp in Magh Mela area on Sunday.
The conference is being attended by activists from various parts of the state. Addressing the gathering, Bajrang Dal organisational secretary of UP-Uttarakhand region Ambrish said that time has ripened for the government to come out with a law to construct the temple.
The BJP-led government should bring a legislation to pave way for constructon of Ram Temple. The government will get support from all sections of the society in this endeavour, he said and highlighted the dal's association with VHP.
He added Bajrang Dal and VHP are propagating religion, culture and doing selfless service to Hindus across the globe. "But now, we are being targeted by those who have no understanding of the work done by us," Ambrish added.