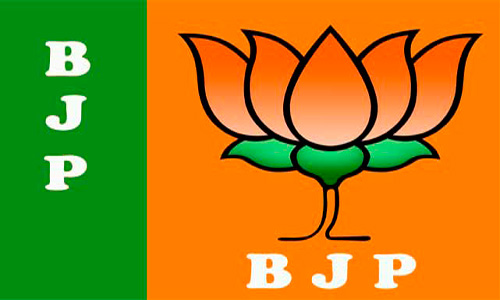 GUWAHATI: BJP MP from Assam Ramen Deka said granting citizenship to Hindus, who have taken shelter in Assam and other parts of the country following religious persecution in Bangladesh, is BJP's national commitment and the party would fulfill it.

Deka, who represents Mangaldoi constituency, said the Centre was seriously pursuing its commitment to give citizenship to Hindus who had suffered religious persecution in the neighbouring country.

Several BJP central leaders including national president Amit Shah on April this year has promised that Hindus who had migrated to Assam would be granted citizenship. Shah had also reiterated Prime Minister Narendra Modi's assurance in the run-up to the Lok Sabha polls that other states would share the burden of sheltering Hindu refugees who migrated to Assam due to religious persecution in Bangladesh.

While BJP has been espousing the cause of citizenship to Hindu refugees in Assam, Congress is also advocating granting citizenship to the community. The Congress executive meeting in June this year had also decided to ask the Centre to grant citizenship to Hindus, Christians, Buddhists and other religious groups who came to Assam following religious persecution.

With less than a year left for the assembly polls, Congress and BJP are both pitching their demand for citizenship for Hindu refugees.

Deka, however, accused the ruling Congress of using the citizenship issue for Hindus as a tool for getting votes.

"Chief minister Tarun Gogoi has made the issue of citizenship for Hindus a tool to get votes. For BJP, it is a national commitment and we will fulfill it," Deka said.

Deka, who is former BJP state president, also demanded a CBI probe into the bribery scam in the city's water supply scheme involving US-based construction management firm Louis Berger Group.

"If the government of Goa could promptly hand over the investigation to the CBI, what is preventing the Assam government from engaging the investigation agency for probe the scam in the state?" Deka asked.