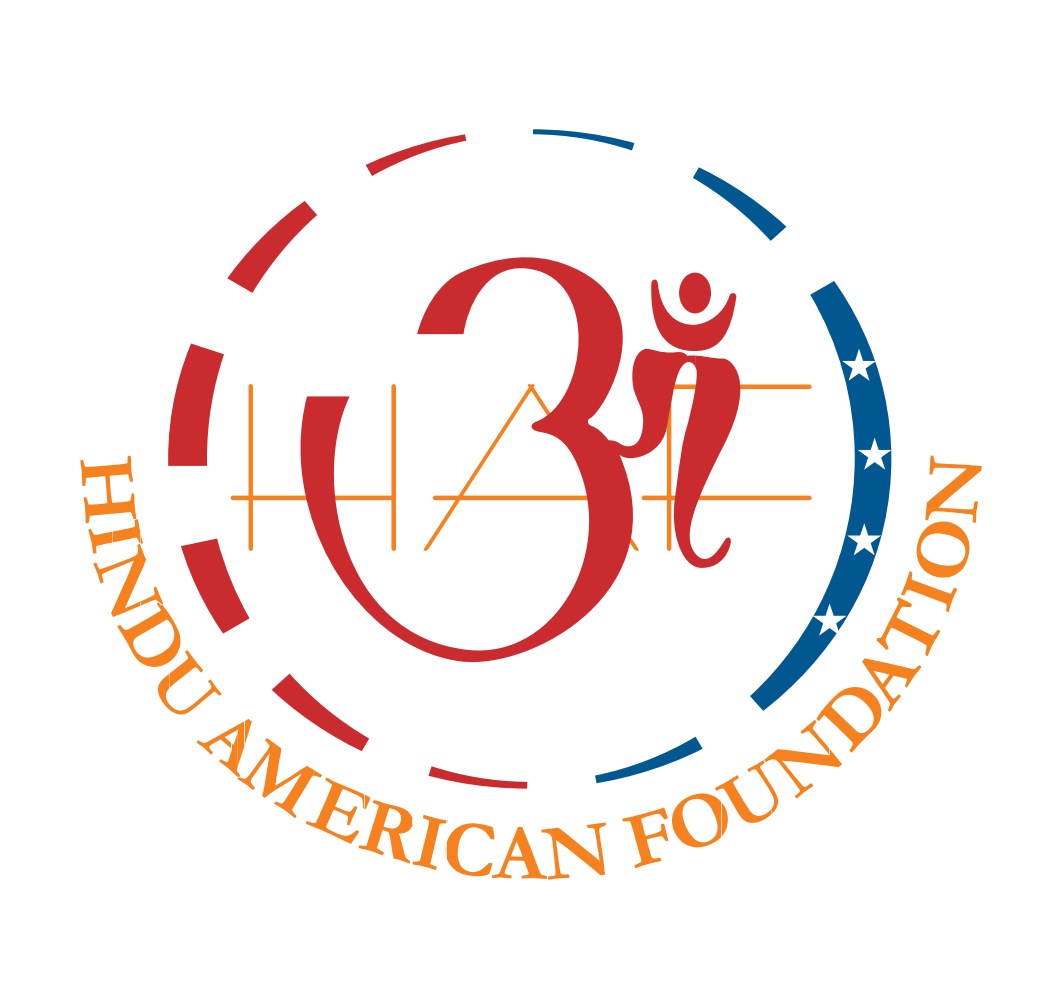 Washington D.C. (September 4, 2014) – HAF announces its sixth annual NextGen Essay Contest, open to writers ages 14 through 27. As HAF continues its efforts to build a credible Hindu American voice, it is also working to ensure the voices of future Hindu American leaders are heard. The NextGen Essay Contest was established in 2009 to engage the youth and to continue to emphasize the importance of a Hindu American identity.
Topic
Green Living is a hot topic these days. From eating only organic to biking to work to composting, and a growing interest in productive, yet sustainable farming, people around the globe, including researchers, are trying to find ways to live in greater harmony with the Earth. Many find this impulse to live "greener" in religion. For instance, Hindu teachings speak about the Earth as being Matru Bhumi, or our mother. In fact, one traditional Sanskrit shloka, which is to be uttered upon waking, celebrates Mother Earth's vast beauty, from the oceans to the mountains, and then asks for forgiveness before stepping on Her.
How do Hindu traditions shape the way you live in relation to the environment? How can Hindu teachings guide activists to find solutions to broader green living issues such as GMOs, industrial agriculture, or animal farming? Please note, you do not need to address all three of the green living issues. You may choose to address a different issue relating to green living.
Contest Due Date: Friday, October 10, 2014 (11:59pm EST)
Email Address for Submission: essay@hafsite.org
Prizes
Category 1 (Ages 14-17): First prize – $150; Second prize – $100
Category 2 (Ages 18-22): First prize – $300; Second prize – $200
Category 3 (Ages 23-27): First prize – $500; Second prize – $250
The first prize winning entries will be published on the HAF Blog.
Winning Entry Announcement Date: Friday, October 24, 2014
Essay Requirements:
Essays must be 12-point type, double-spaced, 1-inch page margins, and in PDF format.
Essays must have a title.
Essays must be between 700 and 1,000 words.
Essays not within these length requirements will not be considered.
Sources must be credited in a bibliography.
A one-paragraph bio of the author, including age, must be included at the end of the essay. Please do NOT submit a separate bio PDF.
Judging Criteria: Entries will be judged on the depth of their content and the skill with which they are written. Authors should demonstrate a sound knowledge of the subject matter and support their assertions. Essays should be free of grammatical errors and should be clear, concise, and well-organized. Judges reserve the right to present no awards or to reduce the number of awards if an insufficient number of deserving entries is received.
We look forward to reading your submissions!
The HAF Team