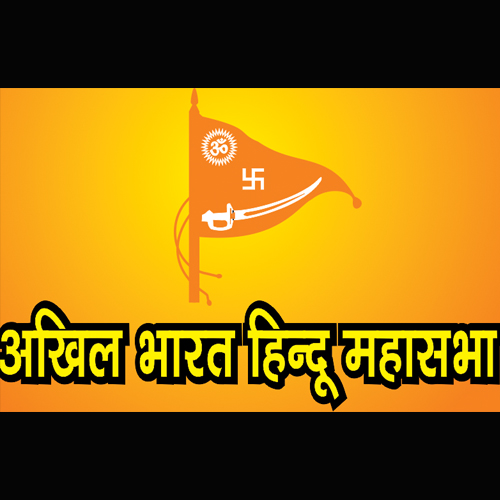 Kicking up yet another storm, the Akhil Bharatiya Hindu Mahasabha on Monday announced its plans to install the statue of Nathuram Godse, who killed Mahatma Gandhi, in Mangaluru and five other districts of Karnataka notwithstanding the country-wide protest against its move.
Addressing reporters, the outfit's ChiefSwami Pranavananda described Godse as a "Hindu patriot" who had taken "Deeksha" from Veer Savarkar. The statues would be installed in spite of raging protests from across the country, he said.
Pranavananda said he had placed requests for space to install the statues before deputy commissioners of all the six districts as per their plans, but there was no response from them.
He said the plan was to install Godse statues in Bengaluru, Chitradurga, Ballari, Mysuruand Vijaypura besides Mangaluru.
To a question, he said the Hindu Mahasabha would contest elections in future starting with the imminent Bruhat Bengaluru Mahanagara Palike polls. The decision to contest future elections aims at building a "Hindu rashtra", he said.