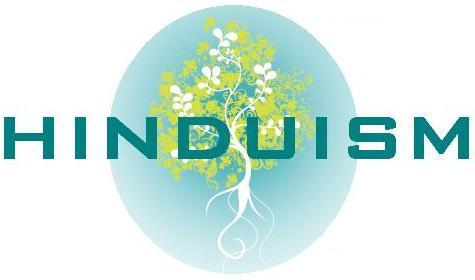 Hindu Education Board, a Rashtriya Swayamsevak Sangh (RSS)-backed outfit, has proposed an overhaul of the medical education curricula, asking the Human Resource Development (HRD) Ministry to take steps for incorporating an integrated module taking best elements from Ayurveda, Siddha and Unani systems of medicine.
The right-wing organisation has also proposed inclusion of ancient scholar Panini's lessons for students of computer science, saying they would be benefited by learning about work of the Sanskrit grammarian and other ancient Bharatiya (Indian) linguistics.
"A very large number of Bharatiya (Indians) depend on Ayurveda, Siddha Unani and other indigenous medical system for their time tested herbal base, economy and access. These systems use a very large corpus of credible textual material for treatment and diagnosis. Also, there is growing trend across the globe to have integrated and comprehensive view of health, diagnosis and treatment. Due to these reasons, there is a case to explore feasibility for a single integrated syllabus for medicine which incorporates the best elements from different schools of medicine," the Board recommended.
Its recommendations come at a time when the HRD Ministry is holding a nationwide consultation to formulate a new education policy. The ministry is keen on completing the exercise by the end of this year.
The Board wants the government to overhaul the exiting higher education curriculum to reduce unemployability and make it more accessible to the students.
'Fix broken system'
"Our country's higher education system is terribly broken. It produces mostly unemployable graduates, promotes little research and innovation. It is also not accessible to the poor." The board suggested the HRD Ministry bring drastic changes in the existing curriculum universities and colleges.
"All undergraduate programmes should have core courses on knowledge traditions as well as literary and linguistic traditions of Bharat (India).
This will help our students to explore further and beyond while staying connected with our needs and culture.
This will also equip them with powerful tools and perspectives that will give them competitive advantage internationally," it recommended.