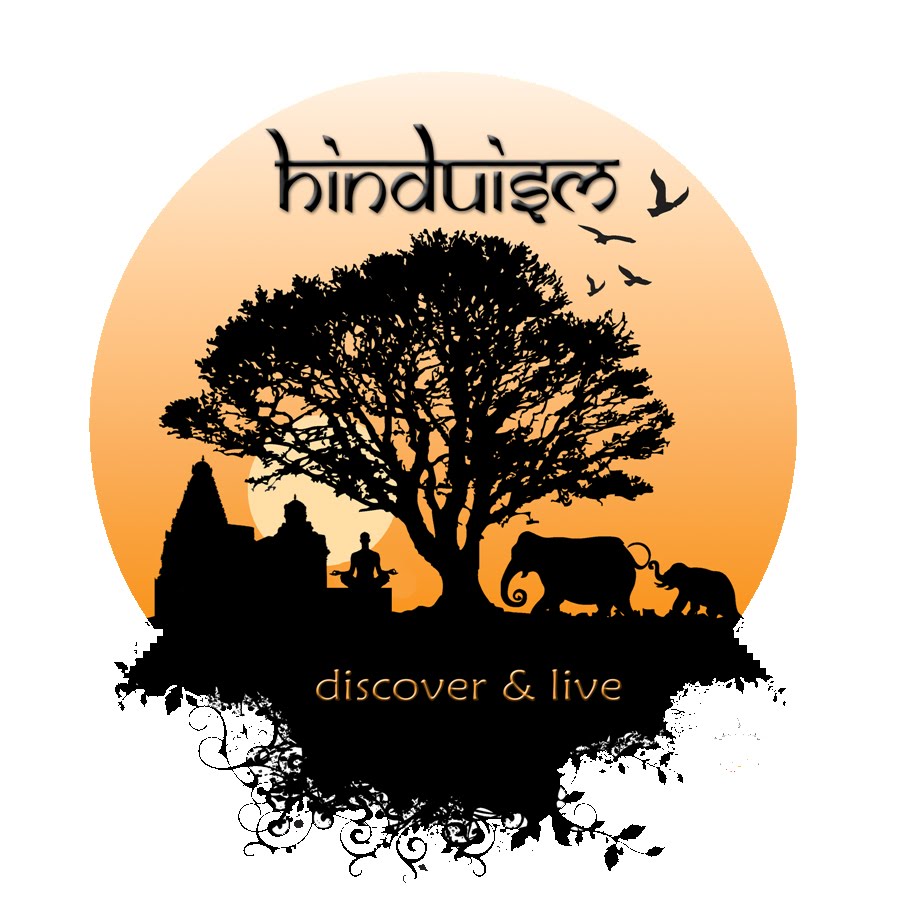 Hilltown Township Board of Supervisors in Pennsylvania has reportedly unanimously approved land development plan for Swaminarayan Community Center.
According to reports, the groundbreaking of this about 4,400 square foot Center on about 11.4 acres plot is expected in upcoming spring with completion hoped by 2019.
Reports suggest that besides a prayer room; various activities for children and seniors; educational, health, yoga, etc., classes; discourses; cultural functions; complimentary medical services for needy; etc.; will be held here after the completion. Community meal will be served on Sundays and Center leaders include Raj Patel.
Meanwhile, distinguished Hindu statesman Rajan Zed, in a statement in Nevada today, commended efforts of Center leaders and area community towards realizing this Hindu community complex.
Rajan Zed, who is President of Universal Society of Hinduism, further said that it was important to pass on Hindu spirituality, concepts and traditions to coming generations amidst so many distractions in the consumerist society and hoped that this Center would help in this direction. Zed stressed that instead of running after materialism; we should focus on inner search and realization of Self and work towards achieving moksh (liberation), which was the goal of Hinduism.
Hilltown Township in Bucks County, whose recorded history goes back to 1683, is known for historic Uneek Havana Cigar Company. Jack McIlhinney and Ken Bennington are Chairman and Vice-Chairperson respectively of Hilltown Township Board of Supervisors, while Lorraine E. Leslie is the Township Manager.
Source: World Hindu News (WHN)