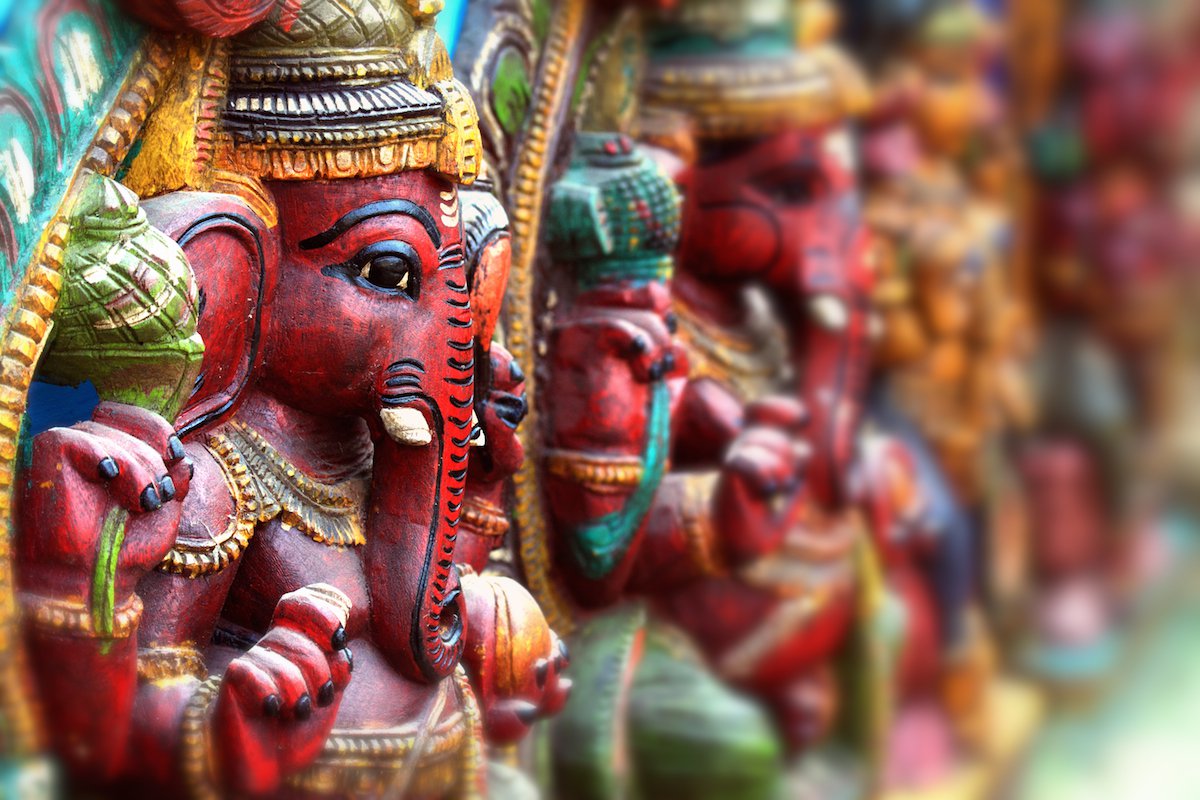 Hindus of Ireland are reportedly planning to immerse Hindu deity Lord Ganesha's painted clay statue in Derrymore waters on August 26 as a conclusion to Ganesha Chaturthi celebrations.
Claimed to be the first of its kind in Ireland and open to all, Hindus with Lord Ganesha statue will march few kilometers in procession, walking and dancing, from Kinnegad to Killucan for this ritual immersion. Festival begins with Murthi Sthapana on August 25 and includes traditional pooja by Hindu priest Hari Krishna, who will be coming from Northern Ireland; and fasting. Community lunch will be served after the conclusion, reports suggest.
Distinguished Hindu statesman Rajan Zed, in a statement in Nevada (USA) today, urged Prime Minister (Taoiseach) of Ireland Dr. Leo Eric Varadkar, who is of Hindu descent, to join the celebrations in order to make Ireland minorities feel welcomed.
Rajan Zed, who is President of Universal Society of Hinduism, commended efforts of festival organizers and area community towards realizing Ganesha Chaturthi events with proper traditions and ancient rituals. It was important to pass on Hindu spirituality, concepts and traditions to coming generations amidst so many distractions in the consumerist society, Zed stated; and hoped that such celebrations would help in this direction.
Ganesha Chaturthi is a popular Hindu festival celebrating Lord Ganesha's birthday, and it can last upto ten days. In Hinduism, Lord Ganesha is worshipped as god of wisdom and remover of obstacles and is invoked before the beginning of any major undertaking. Hinduism, oldest and third largest religion of the world, has about 1.1 billion adherents and moksh (liberation) is its ultimate goal.
Source: World Hindu News (WHN)