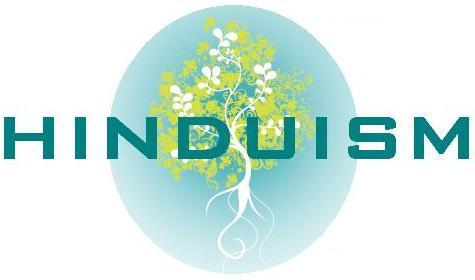 KARACHI: Hindu community has lamented over apathetic attitude of the Chief Minister Sindh Syed Murad Ali Shah towards the issue of Sitla Mata Mandir, situated at Karachi Zoological Garden.
According to a statement issued by Sitla Mata Mandir Bachao Committee on Wednesday, the committee demanded immediate termination of CM Sindh Syed Murad Ali Shah citing his ignorance about minorities and their unsaved worship places.
Maharaj Hira Lal stated that the hindu community has been sent many written applications, signed by thousands of aggrieved priests, regarding the safety and security of Sitla Mata Mandir situated at Karachi Zoological Garden.
'Priests are being restricted for worship by some activists and unknown culprits, however CM Sindh did not take any action against illicit although, the community has already been offered to pay the cost of the land as per market value', said Hira Lal.