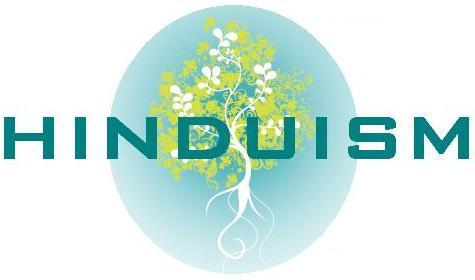 Pakistan's ruling party PML(N)'s prominent minority Hindu community Member of National Assembly (MNA) Ramesh Kumar Vankwani has alleged police inaction in the abduction of a 14-year-old Hindu girl in the Sindh province.
While talking to TOI over phone from Karachi, Vankwani, who is also founder of Pakistan Hindu Council, informed that on April 10th , a 14 years old Hindu girl Leela Bai was abducted from Sanghar district of Sindh. However police was taking no action either to trace her or nab the abductors despite an FIR at Mangli police station .
Vankwani, MNA from Tharparkar district of Sindh, blamed on Pakistan People's Party (PPP) Member National Assembly (MNA) from Sindh, Pir Abdul Haq alias Mian Mithu , a Sindhi cleric Pir Ayub Jan Sarhandi and two other persons for their hand behind abduction and forced conversion of Hindu girls in Pakistan.
"These people have vowed to convert a Hindu girl to Islam every day and that's why the incidents of abductions and forced conversions are happening," he said adding that in most cases police remain mute spectators.
Quipping at the police, he said on Tuesday, police produced a 40-year-old woman, a namesake of the abducted teenager Leela Bai, and tried pass her as the same girl who had gone missing. "This is mockery of police functioning," he said.
The incidents of abduction and forced conversions didn't only happen with young girls but elder Hindu women as well, he said. "A few days ago a 50-year-old Hindu woman Chandra from Karachi had gone missing but thankfully Pakistan Hindu Council was successful in tracing her."