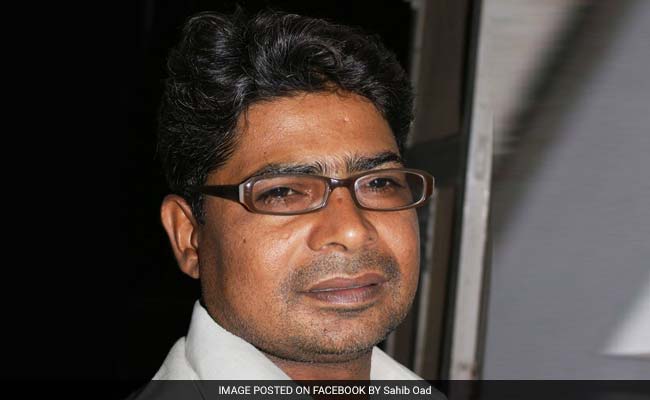 Sahib Khan Oad said he had been forced to use separate utensils at his workplace by his boss.
KARACHI: 
A Hindu reporter who works for Pakistan's state-run news agency has complained of facing discrimination at his workplace and said he is now being forced by his boss to retract his statement.
Speaking to news agency IANS over telephone from Karachi, Sahib Khan Oad, who works with the Associate Press of Pakistan (APP), said it was in May that his Bureau Chief and colleagues realised that he was not a Muslim but a Hindu, that too a Dalit.
He said the situation in his office "drastically changed" after his religious identity became known. He alleged that Bureau Chief Parvez Aslam told him to use separate utensils for eating at his work place.
Mr Oad has now gone on indefinite leave on the advice of a doctor after suffering from depression. "I am a Khan but I am not a Muslim," Mr Oad told IANS.
Mr Oad said he was now being pressured by his boss to retract his statement. "He wants me to say that all such reports circulating in the media are lies," he said.
APP Karachi Bureau Chief Aslam has termed the allegations against him as "misleading" and "baseless". He also denied Mr Oad was mistaken for a Muslim earlier due to his surname "Khan".
According to Mr Oad, his identity became widely known on May 29 this year when he introduced one of his sons, Raj Kumar, to his colleagues who were amazed and asked him if he was a Hindu.
But Mr Oad clarified his other Muslim colleagues in the APP office in Karachi have nothing against him and the larger journalistic fraternity in Karachi has offered him moral support.
Asked why he uses "Khan" in his name, Oad said he and many Dalit Hindus in Dadu district of Sindh province did so to avoid being routinely discriminated against in day to day life.
Sindh province is home to a majority of Pakistan's three million Hindus. In Pakistan, minorities often face threats from Muslim extremists, who are also known to abduct Hindu women.