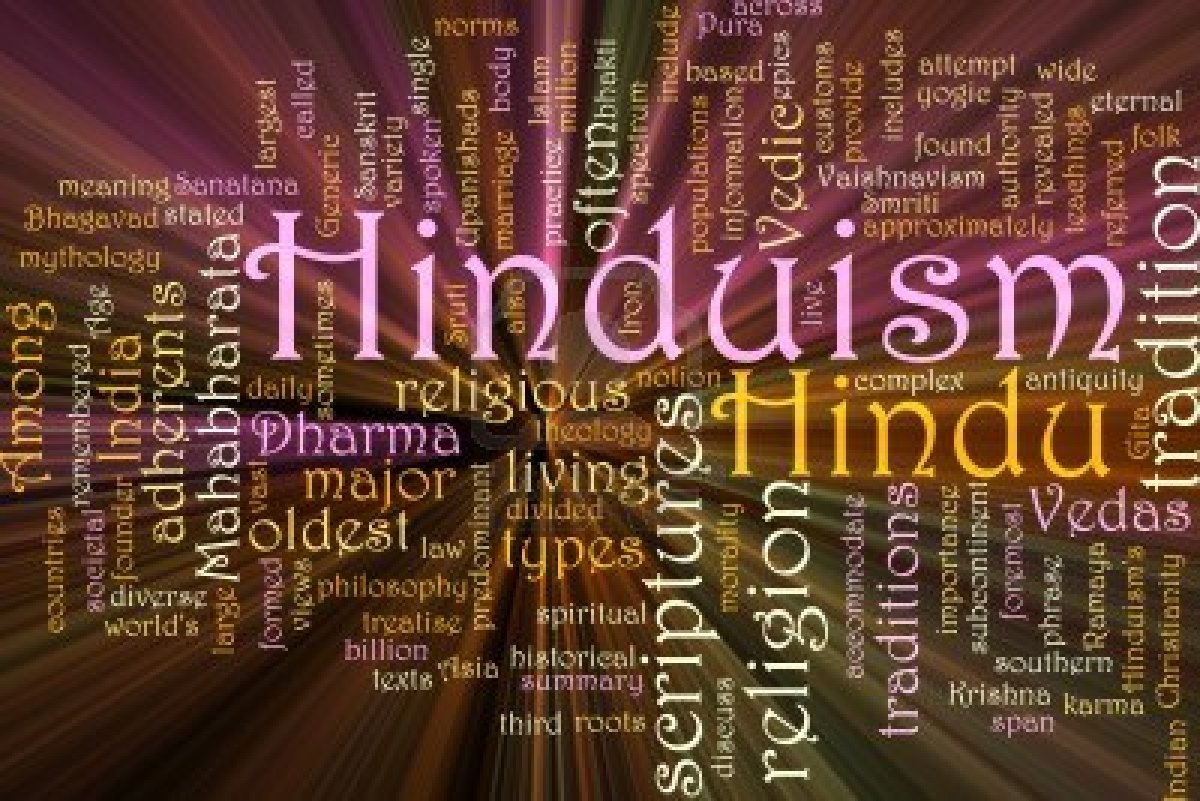 ISLAMABAD: The Pakistan Hindu Council (PHC) on Tuesday demanded that the lawmakers make constitutional amendments to give dual-vote right to non-Muslims to elect members for national and provincial assemblies.
During its general body meeting, the PHC also demanded that the government increase the reserved seats as per 5 percent Hindu population out of total Pakistan's population, read a press statement.
According to details, representatives from the Hindu community, including Dr Ramesh Kumar Vankwani, Member National Assembly and Patron-in-Chief, Chela Ram Kewlani, President and Dr Deepak Kumar Bhagchandani, General Secretary PHC were present. 
They demanded that the government appoint a Hindu as Evacuee Trust Property Board head. They also urged the government to nominate two Hindus as board members of the trust from each province of Pakistan. 
They also demanded that the Sindh government hand xover Karachi Hindu Gymkhana to the Hindu community.
"We strongly demand from Government of Pakistan and Government of Sindh to approve the 5 percent quota in all government jobs as per 5% population of Hindu community in Pakistan which was already announced by the previous government but it could not be implemented until today," said PHC General Secretary Dr Deepak Kumar Bhagchandani. 
The participants urged the federal and provincial governments to take immediate actions to follow the Order of Supreme Court for the protection of minorities and demanded that the Child Marriage Restraint Bill 2013 must be implemented with immediate effects.
The participants also requested PHC Patron-in-Chief Dr Ramesh Kumar Vankwani to present the charter of demand to Prime Minister Nawaz Sharif at his earliest.