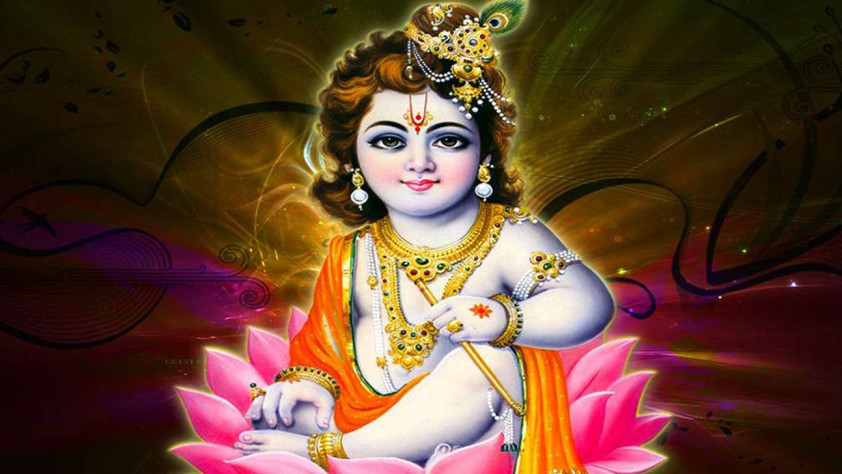 The country's Hindu community is celebrating Janmashtami today to mark the birth of Lord Krishna.
Different socio-cultural and religious organisations, including Bangladesh Puja Udjapan Parishad and Mohanagar Sarbajanin Puja Committee, have planned elaborate programmes to celebrate the day.
The day is a public holiday.
The programmes of the day include puja, Geeta Jagna, Kirtan, discussions and peace processions.
The traditional Janmashtami procession will be brought out from Dhakeswari Temple later in the day.
President Abdul Hamid will host a reception for eminent Hindu citizens at Bangabhaban at 11:00am, A news agency, UNB adds.
Meanwhile, the president and Prime Minister Sheikh Hasina have issued messages on the occasion.
Krishna is perceived by Hindus to be an avatar (incarnation) of god Vishnu. It is believed that all other deities are manifestations of him. Krishna is considered to be a warrior, hero, teacher and philosopher by Hindus.