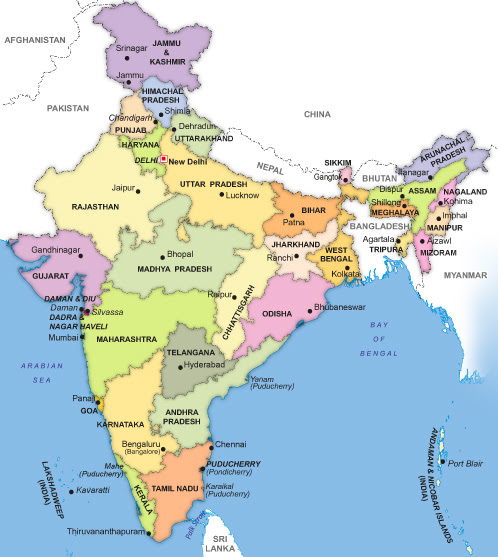 New Delhi : Barely a few days after Janmashtami, tension erupted in Delhi on Tuesday when Delhi Development Authority (DDA) officials tried to demolish a temple on the high court's order.
The drive could not be carried out due to the opposition from local residents and religious groups, but the site will have to be cleared by September 8, the officials said.
"As the team arrived to demolish the Laxmi Narayan Mandir in Priyadarshini Vihar (east Delhi), tension erupted in the area," DDA official told IANS, adding that "the protestors have blocked the roads leading to the area".
"Shops have been closed down and a fire tender was damaged."
"The police is being assisted by Laxmi Nagar legislator Nitin Tyagi in maintaining peace in the area," a police official told IANS.
"Talks are in progress between the authorities and protestors," he added.
Earlier, despite protests from the local residents and various religious organisations the DDA was able to raze the satsang hall of the temple on September 4.
Source : ABP Live