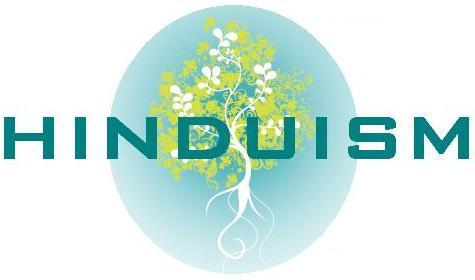 Is the freedom acquired by dividing Bharat, a real independence ? – Maruti Sutar
Nipani : We celebrate Independence Day on 15th August every year; but is this freedom, acquired after partition of this country, real independence ? Freedom cannot be obtained only because Gandhi said so. Bharat was divided due to Gandhi. That time, Jina had said 'Ladake liya Pakistan, Ab Hansake Lenge Hindustan !' Pakistan tried to invade India 6 times for grabbing her land; but all attempts were unsuccessful; therefore, they are trying to infiltrate India through terrorists, said Shri. Maruti Sutar, the spokesperson of Sriram Sena for Belgaum district. Hindu unification rally was held by Hindu Janajagruti Samiti at Nipani (Dist. Belgaum) on 9th August at Sri Venkatesh Mandir in an atmosphere filled with Hindu radiance. 'Pujya' Pranalinga Swamiji, 'Mathadhish' of 'Samadhi Mutt' graced the meeting with his auspicious presence. The rally was attended by more than 200 devout Hindus and was compeered by Shri. Babasaheb Bhopale.
Shri. Maruti Sutar said…….
Attacks on Mumbai on 26/11 and other terrorist attacks were part of this conspiracy. Now, fanatics have become active in India through 'love jihad', land-jihad, conversions, riots, cow-slaughters etc.

Municipality felt nothing about demolishing shops of poor shopkeepers in Nipani but the same municipality is interested in helping Muslims to open modern slaughter-houses.

Today, even if Hindus face many problems, establishment of Hindu Rashtra is the solution to all problems. Our way of working may be different but all pro-Hindu organizations should unite for establishment of Hindu Rashtra and by abiding by Dharma and getting Dharma-shikshan, Hindu Rashtra has to be established.       
Shri. Rajan Bunage of HJS also expressed his views on the occasion. Shri. Madhukar Nazare gave details of various activities undertaken by HJS and Sanatan Sanstha's Sou. Anita Bunage gave information about 'Paratpar Guru' Dr. Athavale and 'Adhyatma Vishwavidyalaya'. A VCD was also shown on 'Adhyatma Vishwavidyalaya'. Shri. Rhushikesh Gurjar spoke about 'Hindu Varta' and our contribution. VCD was shown on ideal way to celebrate Ganesha Festival.
Source : Dainik Sanatan Prabhat