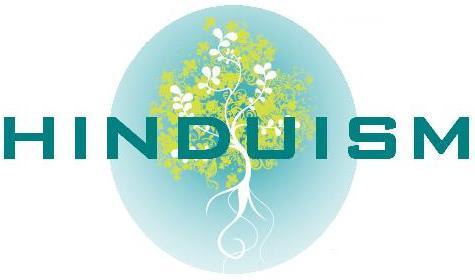 MUMBAI: Medical experts and spiritual gurus spoke at a seminar in Andheri's Kokilaben Dhirubhai Ambani Hospital on Monday to dispel organ donation myths. The message from spiritual leaders was: It's the noblest act of charity. 

Islamic scholar Maulana Wahiduddin Khan said since organ donation was a recent science, many had misconceptions. "It's a special charity that continues to benefit recipients long after the donor is gone," he said. Bhagvad Gita expert Jaya Row emphasized how Vedanta philosophy rests on giving and serving. 

"What we take with us are results of good karma. We don't take our bodies after death," she added. 
Swami Sarvalokananda, secretary, Ramakrishna Mission, Mumbai, cited an example from mythology. "When demons were becoming too powerful, the gods approached Dadhichi, who created a weapon from his bones. 

The gods used it to defeat the demons. Hinduism surely propagates and promotes it." Popes have always spoken of organ donation. "Some have even been registered donors," said Father Stephen Fernandes, a professor at St Pius College. 

Head of Kokilaben Hospital's liver transplant programme Dr Vinay Kumaran said nearly 2 lakh people die of end-stage liver failure, of whom 20,000 to 30,000 get a transplant. 

A donor can donate up to 23 organs and tissues and touch more than seven lives at one go. 

Yogacharya Surakshit Goswami said the decision to donate organs could be one of the biggest one could make during a lifetime. The seminar was organized by TOI with Kokilaben Hospital in the run-up to Organ Donation Day on August 13.