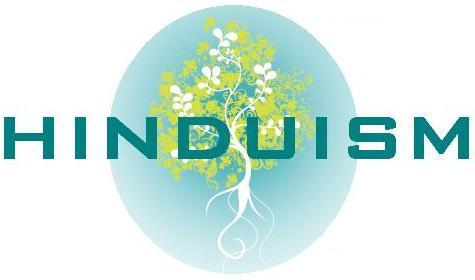 Daijiworld Media Network – Puttur (SP)
Puttur, Jan 28: President of Virat Hindu Hrudaya Sangama Samiti, Dr Prasad Bhandary, said that protests will be held all over Dakshina Kannada district from January 29 to February 2, demanding withdrawal of cases filed against Dr Kalladka Prabhakar Bhat and several innocent Hindus.
These cases pertain to the keynote address delivered by Bhat at the Hindu Sangama held in the town and other petty cases.
Addressing a press conference held on Tuesday January 27 in the town, he alleged that the police had registered cases against a number of Hindus under pressure from Congress leaders.
A protest programme against this step will be held on Thursday January 29 under the leadership of Vishwa Hindu Parishad, Bajrang Dal, Hindu Jagran Vedike, Bharatiya Mazdoor Sangha, Akhil Bharathiya Vidyarthi Parishad etc, he explained.
The press conference was attended by BJP district general secretary, Sanjeeva Matandoor, constituency BJP president, Appayya Maniyani, VHP Puttur president, Deekaiah Pervody etc.