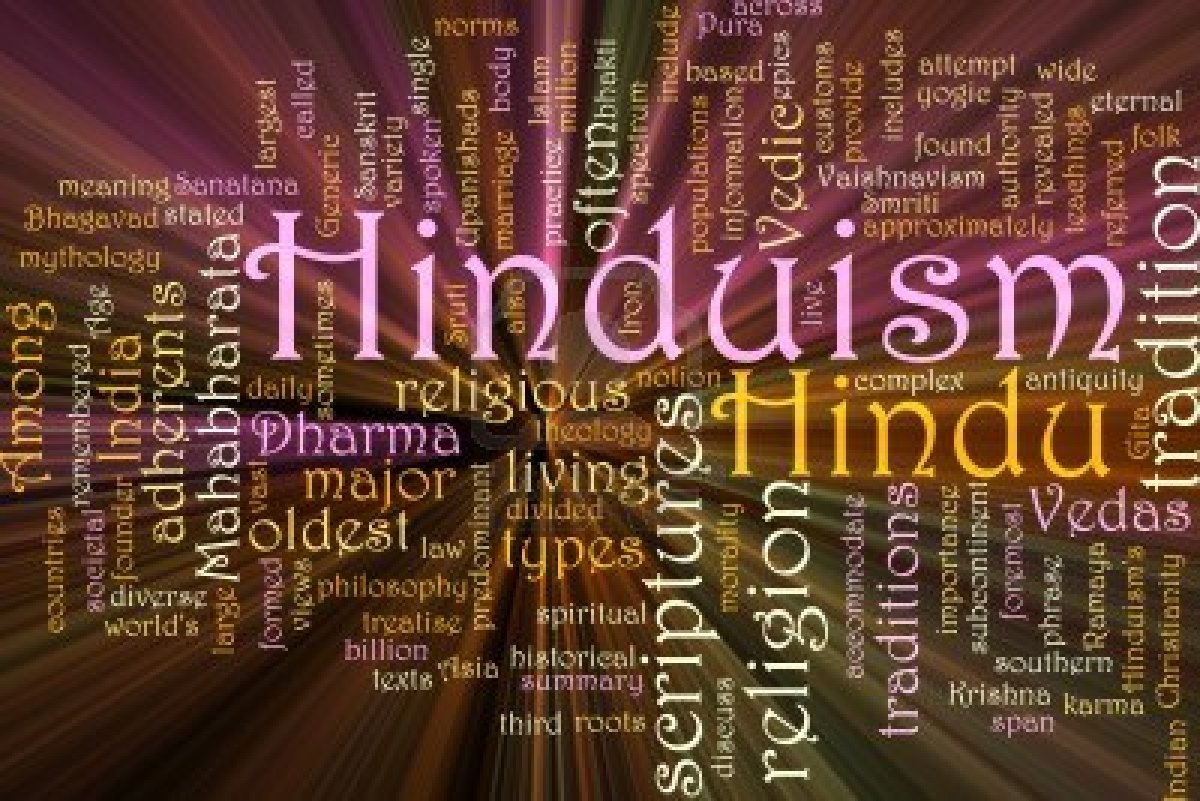 SAN JOSE, CALIFORNIA, April 7, 2015 (Press Release, Dharma Civilization Foundation): The event will feature talks by Professor Ananatanand Rambachan on transmitting Hindu Dharma across the generations in the diaspora and by Professor Rita Sherma on the progress of activities at the Graduate Theological Union, Berkeley, where she has recently been appointed associate professor of Dharma Studies and director of the Hindu Studies initiative. 
Dr. Anantanand Rambachan is a Professor of Religion at St. Olaf College, Minnesota. He was born in Trinidad and is a 4th generation Hindu Trindadian. With his wide ranging travels, teaching and disseminating Hindu Dharma and Civilizational Values, and his upbringing in Trinidad which has preserved the Hindu heritage for many generations, amidst great adversity, Professor Rambachan will share his spiritual journey across the globe and his perspectives on the importance of preserving and passing forward the Hindu heritage.
The event will take place at the Hotel Wyndham Garden, San Jose. 
Click source above to register.