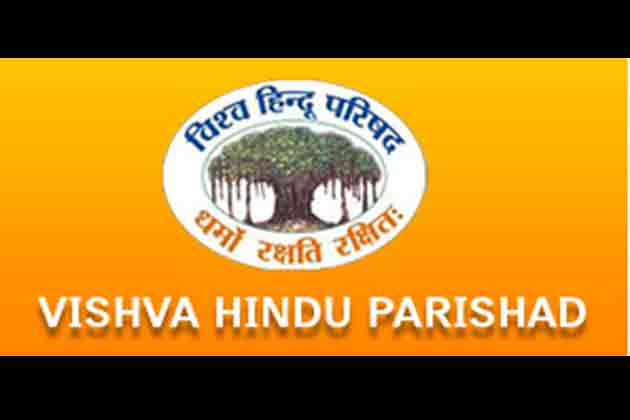 Hundreds of people took out the Shobha Yatre in Chikkamagaluru town, The yatre was held as part of the three-day Dattamala Abhiyana programme, organised by the Vishwa Hindu Parishad and other groups.
Nearly 15,000 people are expected to take part in the final day of the event on Tuesday, when the devotees will visit the cave shrine for Datta Paduka Darshana.
Hightened security
The organisers are expecting 20,000 people to attend on the final day.
The district administration has diverted traffic in the city to ensure the smooth functioning of the event on the day.