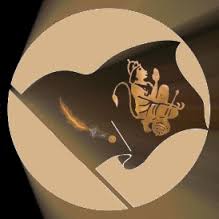 Akhila Bharatha Hanuman Sena today sought police protection, claiming it had received a threat letter from an unnamed outfit to eliminate its leaders.
In a petition to city Police Commissioner A Amalraj, the Sena said the letter received at its local office recently warned that the outfit's leaders would meet with dire consequences as a Hindu Munnani office bearer had recently, police said.
The letter also warned Sena workers not to indulge in any activities that hurt the sentiments of others, they said.
(This story has not been edited by Business Standard staff and is auto-generated from a syndicated feed.)