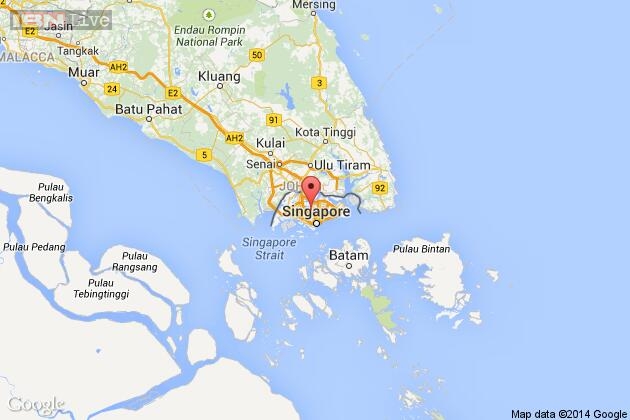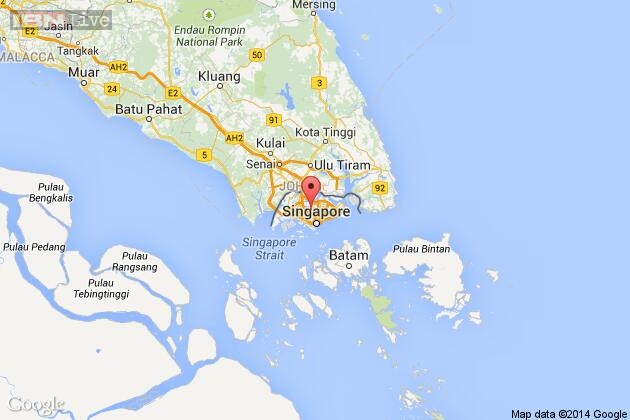 Singapore: Singapore's National Heritage Board (NHB) has disbursed more than SGD1.3 million in grant for repairs and restoration work at three national monuments, including the oldest Hindu temple in the country.
It has accorded 55,780 Singapore Dollar (SGD) to Sri Mariamman Temple, a Dravidian style temple at South Bridge Road in the Central Business District (CBD) for a repairs and face lift work.
Strengthening work would be carried out on a single-storey shrine next to its main prayer hall, after a crack line developed on a column of the temple.
Singapore's National Heritage Board has disbursed SGD1.3 million in grant for repairs and restoration work at three national monuments.
The NHB has also granted SGD47,700 to over 180-year-old shrine Nagore Dargah Indian Muslim Heritage Centre which was built between 1828 and 1830 by early Indian settlers here.
The Centre, at Telok Ayer Street within CBD, is expected to spend SGD53,000 to address its rising damp problem, a common issue with historic buildings built along the seafront, said the board. The rest would likely be raised by the centre management committee.
The board said its biggest grant of SGD1.02 million was given to the Sultan Mosque in Muscat Street for a year-long restoration and installation of a lift.
The Mosque's restoration budget is estimated at SGD4.3 million. Its management has raised SGD700,000 which with SGD1.02 grant was still short of SGD2.5 million.
This is also the first major restoration for the mosque since it was rebuilt in 1924-28.
The mosque would be refurbished with water saving features, and a more ergonomic design. A lift would also be installed for elderly worshippers, NHB added.
"The new lift will increase accessibility for the pioneer generation who have worshipped here with their families for generations. It will also be a reflection of how a historic landmark accommodates changing needs of a greying population," said Mohamed Patail, Chairman of the Board of Trustees and Mosque Management Board of Sultan Mosque.
Jean Wee, NHB director of preservation of Sites and Monuments, said national monuments need to be protected carefully and sensitively through meticulous restorations.
"It is therefore important for us to work hand-in-hand with monument owners and do the best we can to safeguard our heritage," The Straits Times quoted Ms Wee as saying.