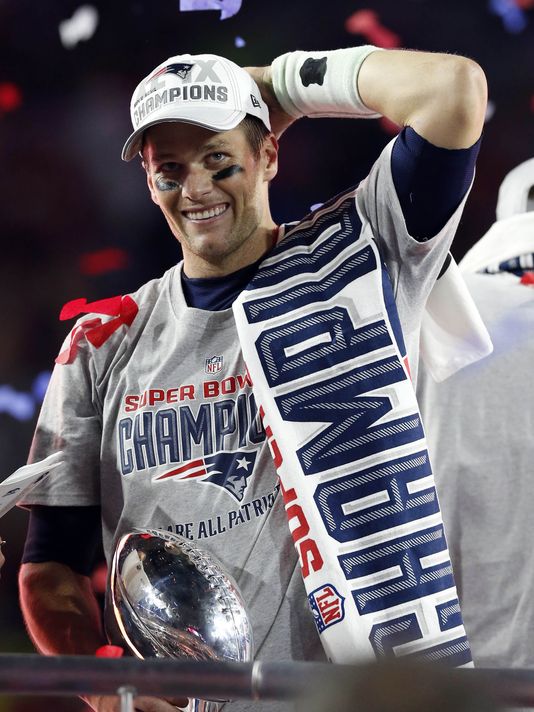 GLENDALE, ARIZONA, February 2, 2015 (USA Today): [Tom Brady is the quarterback of the New England Patriots American football team which had just won the Superbowl.]
When Tom Brady reached his locker, about an hour after victory and a series of interviews, he was done talking to the news media. 
But his locker spoke for him. Prominently displayed was was a four-inch bronze elephant-headed statue — Ganesha, the Hindu God. Or as Brady quietly told a visitor, "The Remover of Obstacles."
Two team officials shielded him from the news media with the same intensity that the New England Patriots offensive line protected him from the Seattle Seahawks. "Tom's done," one shouted as the MVP-winning quarterback arrived. But the locker spoke. Ganesha, remover of obstacles, almost beckoned to the curious.
Ganesha illustrates the spiritual side of his psyche developed with trainer and adviser Alex Guerrero. But the spiritual is coupled by mental commitment, evidence by more items in his locker. Lying next to Ganesha were five note cards and handwritten notes that included: "Bend knees more on drop." And, perhaps most important, "Be on toes."