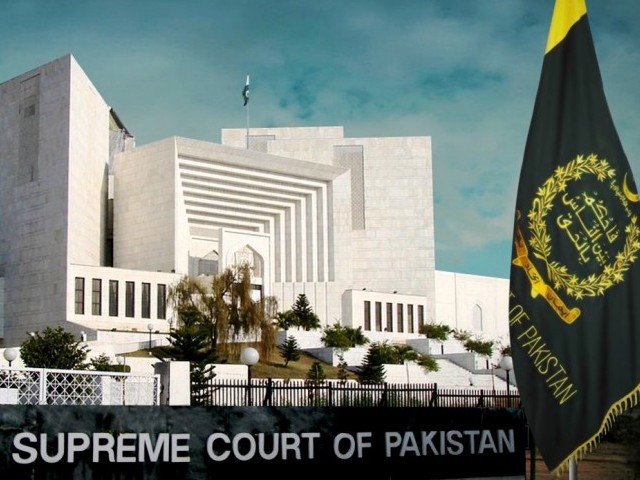 Islamabad;; January 13, 2015. (PCP) Supreme Court ordered Provincial Governments for meetings with Dr. Ramesh Kumar Vankwani MNA and Patron-in-chief Pakistan Hindu Council for the solution of minorities problems and also directed the federal government to pass the Hindu Marriage Act Bill within two weeks drafted by Dr Ramesh and Ministry of Law & Justice
A three-member bench, headed by Chief Justice Supreme Court Honorable Nasir-ul-Mulk, while hearing a case on the non-implementation of the 19th June detailed Supreme Court Orders for the protection of Minorities Rights, has ordered Federal and Provincial Governments to ensure meetings with Patron-in-chief of Pakistan Hindu Council Dr. Ramesh Kumar Vankwani to discuss minorities security situation and submissions of minutes of meetings in this regard during next hearing on February 11. This was informed by Dr. Ramesh Kumar Vankwani, who is also member of National Assembly, while talking with journalists outside Supreme Court on Tuesday.
"Officials representing federal and provincial governments including five IGs, four Chief Secretaries, Advocate General, Attorney General and Chairman NADRA appeared to the Supreme Court to present reports on this issue", Dr. Ramesh informed adding that five percent quota in government jobs, Hindu Marriage Act and the Task Force for the Protection of Minorities Worship places were the key issues came under discussion during the hearing.
The Supreme Court has ordered the Attorney General to ensure to pass the Hindu Marriage Act Bill, as recommended by Dr. Ramesh Kumar Vankwani, from the Federal Cabinet within two week. 
"Chairman NADRA, during the hearing, also informed the honoable court about hurdle being created by the Sindh Government marriage certificate issue. In addition, the Chairman informed that he held meetings with Secretaries of Local Governments twice to discuss the errors rectified by me", Dr. Ramesh said.
Dr. Ramesh, while talking to media, further expressed that the Supreme Court has ordered the KPK Government to held meeting with him on January 19 regarding protection of holy places including the Smadhi of Shri Param Hans ji Maharaj and submission of minutes of meeting during next hearing as well. Similarly, Punjab Government and Balochistan Governments were asked to have meetings with Dr. Ramesh Kumar within three weeks and two weeks respectively and submission of minutes of meetings to the Supreme Court on next hearing.
Dr. Ramesh Kumar was of the view that most security problems being faced by minorities were identified in Sindh province and due to this, the Supreme Court also ordered the provincial government to conduct meeting with him within one week and submission of the minutes as well. Dr. Ramesh Kumar further demanded that the administration of Hindu Gymkhana Karachi and other Hindu religious places must be provided to Pakistan Hindu Council. The next hearing in the Supreme Court will be held on February 11.