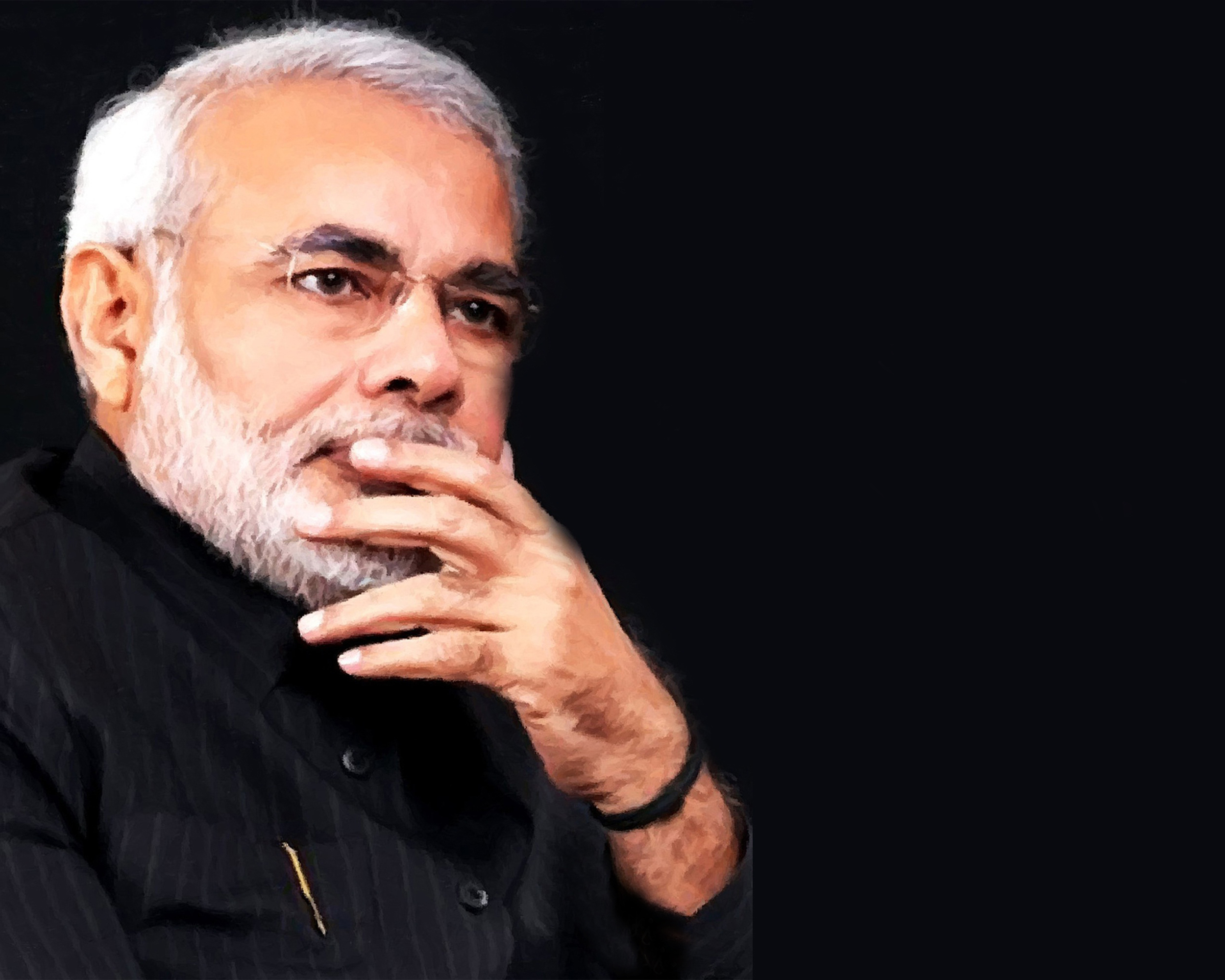 Meeting probably happened because the U.S. "has realised that Mr. Modi is a critical component of relationship with India", says Satish Misra of the Overseas Friends of the BJP.
Pro-Hindu NRI groups in the U.S. did not play any immediate or direct role in pressing for the meeting between Gujarat Chief Minister Narendra Modi and U.S. Ambassador to India Nancy Powell, which happened on Thursday in Gandhinagar.
Speaking to The Hindu Satish Misra of the Overseas Friends of the BJP indicated that it was likely that the "towering personality of Mr. Modi in Indian politics" may have convinced the U.S. government to reverse its decision to not meet with Mr. Modi since Washington denied him an entry visa in 2005.
Similarly Utsav Chakrabarti of the Vishwa Hindu Parishad (America) said that neither his organisation nor others such as the Hindu America Foundation had recently undertaken efforts to petition the U.S. government to meet Mr. Modi, even if there were sustained efforts over the last few years to get the Obama administration to reconsider the visa ban.
Mr. Chakrabarti noted that it was a "State-Department-like thing to do" to seeking to bring down the "temperature" on this matter, in particular given the "approaching reality, they may want to keep options open to invite [a potential future] Prime Minister of India to come to the U.S., instead of waiting until he became Prime Minister".
On the visa ban Mr. Chakrabarti noted that it was "not relevant" any longer and the "real question is whether Mr. Modi wants to come to the U.S." However, he added, "It would be a good thing for both sides for Mr. Modi to be able to visit the U.S. and it will ultimately be to the benefit of the U.S."
Mr. Misra said that he was "not surprised" by the decision for Ambassador Powell to meet Mr. Modi, and over the years the OFBJP and others had often lobbied with members of Congress who interacted with the India Caucus.
However, Mr. Misra added, this meeting probably happened because the U.S. government "has realised that Mr. Modi is a critical component of the relationship with India and we didn't have to push it because things are going to move forward regardless."