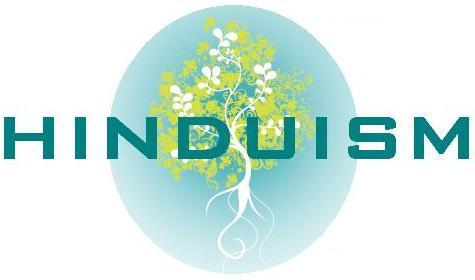 GEORGE TOWN: The Penang-based coalition of Indian movements (Copingo) has proposed to the Penang Mufti Department (JMPP) to strip Muslim preacher Shahul Hamid Seeni Mohd of his ustaz title.
Copingo chairman N Ganesan said such stern action would send a strong signal to other overzealous teachers or missionaries from making speeches that would disturb the fragile multireligious peace in the country.
"We need to nip this problem now to maintain peace in our country," Ganesan said in a press statement today to clarify a petition submitted to Penang mufti Wan Salim Wan Mohd Noor at the JMPP office here.
Shahul Hamid angered the Hindus when a video of him insulting Hinduism and calling on Muslims to boycott curry powder manufactured by Indians went viral during several closed-door Islamic forums held in Penang several years ago.
Ganesan said the Shahul Hamid incident was merely a tip of the iceberg as there were others which have yet to be made public.
The petition cited past incidents involving former Perlis mufti Mohd Asri Zainal Abidin, Muslim convert Shah Kirit and former Kulim Bandar Baru MP and lawyer Zulkifli Nordin.
Ganesan said Copingo had also demanded the mufti office or the state Muslim Fatwa Committee to clarify Shahul Hamid's remarks in his subsequent apology statements that his anti-Hindu utterances were consistent with his learning of Islam.
He said it was crucial for Muslim authorities to clarify whether Shahul Hamid became a ustaz through Islamic learning that was consistent with his overzealous utterances.
"The multireligious character of our country requires appropriate interpretations and understanding in accordance with our diversity.
"Our teachings and teachers must accordingly appreciate this fundamental truth," said Ganesan.