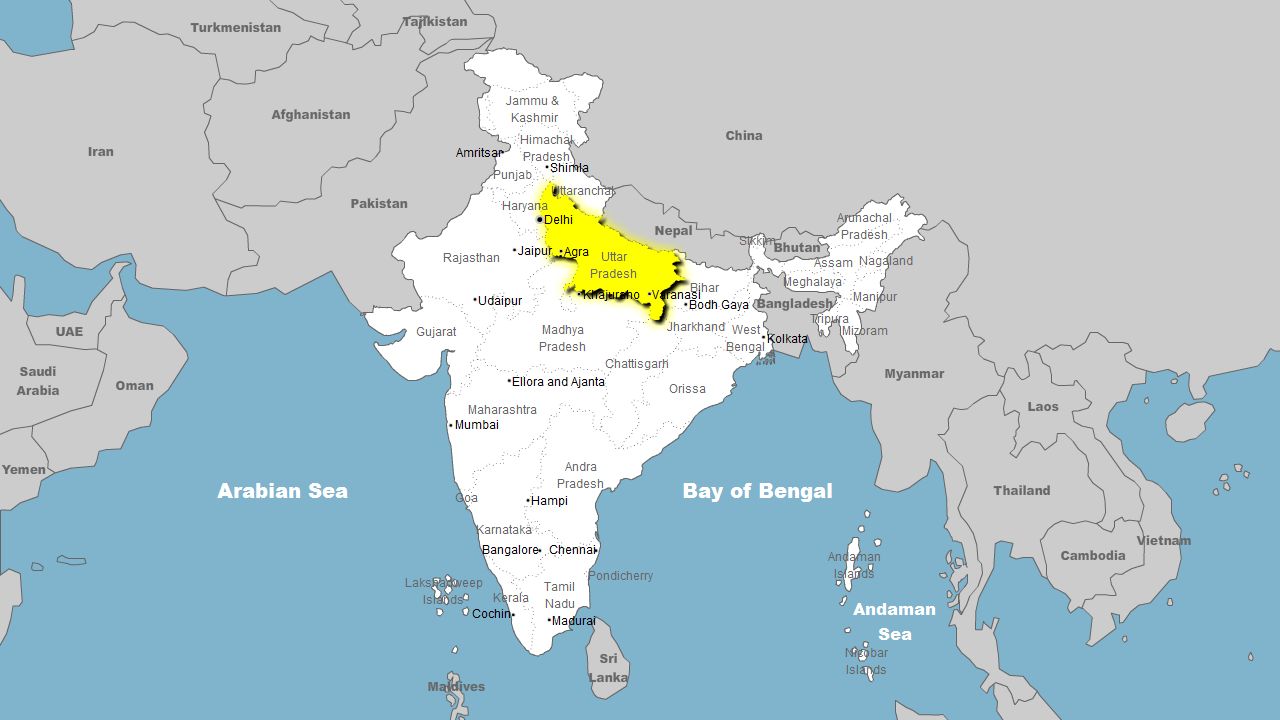 LUCKNOW: Struggling hard to dispel its image of being pro-Muslims and smarting under crushing defeat against the saffron party, the Samajwadi Party government is planning to to give subsidy and support to Hindu pilgrims going on the Char Dham Yatra in Uttarakhand. 

A proposal to this effect has already been sent to the chief minister's office from the department of Religious Affairs and a final approval is being awaited. 

Highly placed sources in the CM office revealed to the TOI that the party leadership had faced stinging criticism and resistance at its post-poll review meetings on the issue of indulging in Muslim appeasement. The MLAs and the ministers had not only quoted their government's plans and programmes which catered to the Muslims only leaving out the other communities mainly the Hindus and had wanted them to be scrapped or the Hindus should also be included . 
When TOI contacted the sources in the CM office they confirmed that a proposal to this effect had been received and was waiting for his approval so that the subsidy could be given to the poor Hindus aspiring to visit the Char Dhams – Gangotri, Yamunotri, Badrinath and Kedrarnath . 

Sources said that visiting the four famous shrines situated in the Uttarakhand is a dream of all Hindus who want to visit the four pilgrimages at least once in the life time to attain salvation. But the poor people are not able to visit the four pilgrimages due to the shortage of funds and it is this background the government has decided support them. 

Once the plan is approved , the government would soon tie up with the Indian Railways and the state transport departments of different states to provide free trip to the poor people over 60 years, up to the four shrines.