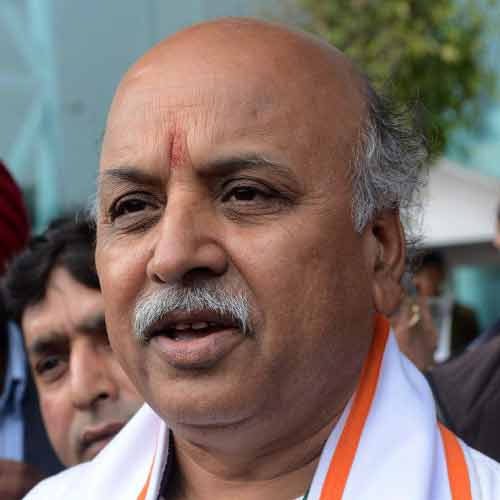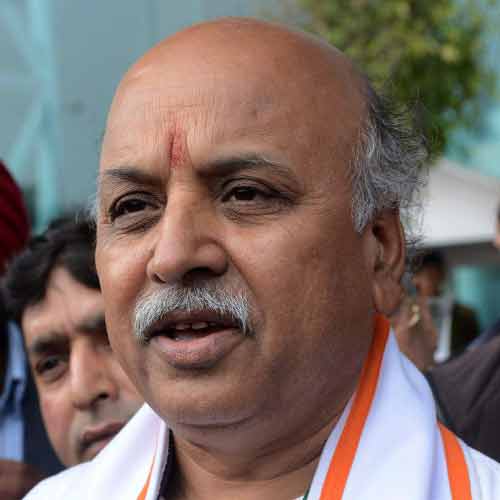 Buoyed by the runaway victory of the Narendra Modi-led BJP at the Centre, the Vishwa Hindu Parishad (VHP) is planning 'Virat Hindu Sammelans' in five metros across the country as a "Hindu show of strength." The sammelans, which have been organised to celebrate the golden jubilee year of the out, will be attended by Hindu religious leaders and Sangh Parivar functionaries.
VHP leader Venkatesh Abdeo told dna that the convention to be held in Mumbai on December 14 will be attended by religious leaders like yoga gur Baba Ramdev and Narendra Maharaj of Nanij in Ratnagiri apart from Buddhist and Jain preachers. VHP president Pravin Togadia and RSS sah-karyawah Dattatray Hosbale will also attend the function to be held at the Bandra Reclamation ground, he added.
The VHP is also trying to get Hindutva rabble-rouser and Lok Sabha MP Yogi Adityanathto attend the program. Similar functions will also be held in Delhi, Kolkata, Bhopal and Bangalore.
"It is our credo to bring together the Hindu samaj in the VHP's golden jubilee year. This will be a gathering of the Hindu samaj, a Hindu show of strength. It will aim at creating self-confidence and unity in Hindus and bring them together only as Hindus regardless of divisions like caste, language and region," said Abdeo, adding that "a strong Hindu samaj will strike fear in the hearts of the enemy".
The organisation will also hold similar Hindu sammelans at the district level between November and February and a blood donation camp will also be held on November 2 to collect one lakh units of blood.
"The self-respect of the Hindu community was being trod upon… despite comprising 85% of the country's population, Hindus were being forced to live the lives of second-class citizens," said Abdeo, referring to the Lok Sabha results. He added that with the BJP-led government at the Centre, they expected that the "injustice" against the Hindus be done away with, Hindus getting to "live a life of dignity" and "their culture be protected." Abdeo said protection of Hindu religious institutions, Sanskrit language and cows were part of their wish list.
"We had been demanding the protection of Ganga which culminated in the formation of a separate ministry for the purpose… similarly, we need a ministry for gau raksha (protection of cows)," said Abdeo, adding that a Uniform Civil Code and anti-religious conversion law were also part of their expectations.