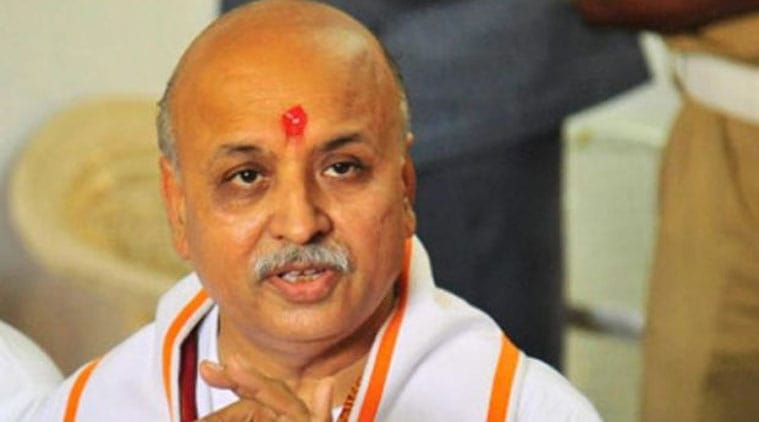 Pravin Togadia acknowledged that discrimination on caste-lines widens the divide among Hindus.
Vishwa Hindu Parishad on Saturday announced a nationwide programme against untouchability and cautioned that practicing discrimination will make Hindus "perish altogether".
VHP's International Working President Pravin Togadia acknowledged that discrimination on caste-lines "widens the divide" among Hindus but refused to link the campaign with reports that many Dalits converted because of discrimination against them and said the outfit always opposed it.
Amid row over 'ghar-wapsi', under which Hindu groups have tried to win over Dalit converts in states like UP, a senior RSS leader had reportedly stated that untouchability and discrimination on caste lines was a reason behind conversion.
Togadia declined to comment on this.
"All Hindus must get entry in all temples. There must be one crematorium for allHindus. Following untouchability will make Hindus perish altogether," he told reporters.
Togadia said VHP will campaign in villages for all Hindus to use same water source and share their meals together.
Batting for "India without untouchability", he said, "There is no religious sanction for untouchability in Hinduism. Different things are written in different books but Vedas are the final authority on the religion and nowhere do they support untouchability.
"All Hindus are part of the same family. We will work to abolish this practice".