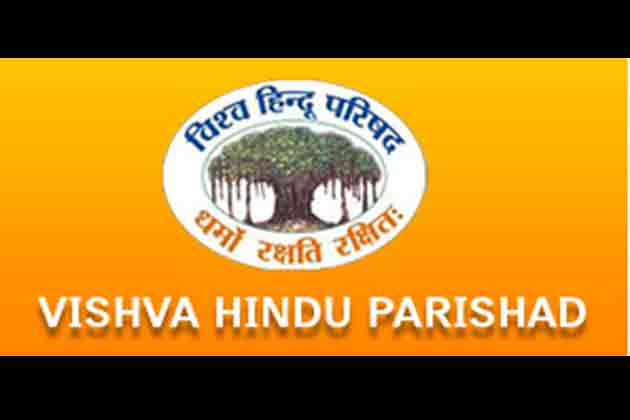 Staff Reporter,
Durg,
Apr 27,
In a novel initiative Vishwa Hindu Parishad (VHP) "Bajrang Dal" is going set up 300 water bowls for birds in view of scorching heat.
The bowls will be set up in different parts of the city within a week.
So far bowls have been set up at Nana-Nani Park, Padmanabhpur Police Post, Janta Market, Rajendra Prasad Chowk, Collectorate and on trees under the guidance of Jila Mantri Ratan Yadav and under leadership of College Head Tejendra Dote, Nagar Samyojak Chaman Verma and Dakshin Prakhand Mantri Shivam Yadu.It is a novel initiative because so far bowls used to be distributed.
Hence actual utility of bowls was doubtful. VHP set up bowls at 30 places today, filled with water and motivated others to fill the bowls daily. It has drawn cooperation and appreciation both from the citizens, informed Devasheesh Ghosh.