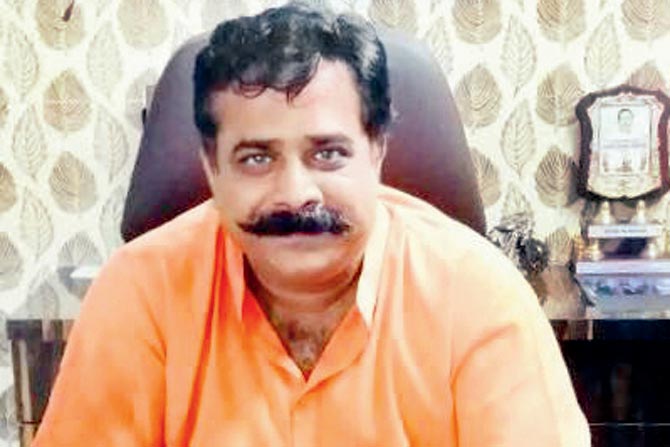 Vishwa Hindu Parishad strongly condemns the brutal barbaric murder of Sadhus in Palghar and demands a SIT or CBI enquiry to be constituted and stringent punishment to be given to these murderers.
VHP strongly condemns the failure of the police who were mere witnesses to these brutal killings..Although some arrests have been made we demand the arrest of all those elements who were a part of this gruesome murder. The video itself is so disturbing and the police and administration role is also questionable in this regards.
VHP also condemns the scilence of all those activists and film actors who otherwise are eager to pounce on issues related to mob lynching when it comes to a particular community, these selective activism is dangerous for the society , its really sad that an old Sadhu along with his associates were lynched and harsh statements are issued from people occupying responsible positions.
---
Source: World Hindu News