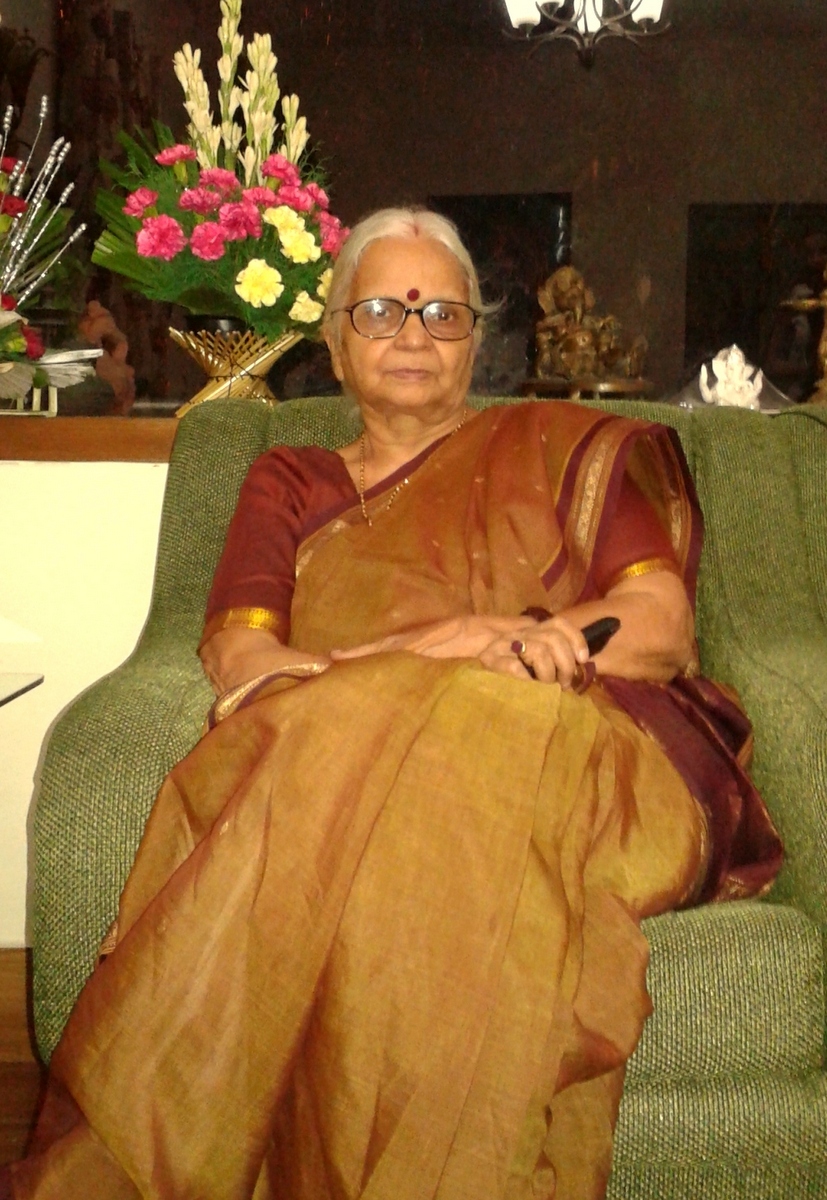 Panaji, Dec 2 (IANS) — Goa Governor Mridula Sinha has exhorted Goans to visit places of worship because these help restore one's faith in religion and help cleanse "our mind and soul", a government statement said here Tuesday.
Sinha was speaking at a function late Monday in Verna, a village about 30 km from Panaji, to mark the installation of the deity at the Shree Mahalsa Narayani Devalaya during a programme of which state Rashtriya Swayamsevak Sangh (RSS) chief Subhash Velingkar was one of the main organisers.
Jagadguru Shankaracharya Sri Sri Bharati Tirtha Mahaswamiji of the Sringeri peeth was the chief guest.
"Places of worship are a source to restore one's faith in religion," Sinha said and urged "people to frequent such places to cleanse our mind and soul from all evil things", a government press release said.
Sinha, according to the official statement, also said, "Human development through such places should be encouraged in a big way" and that India's "varied and rich culture" should be maintained at all cost.