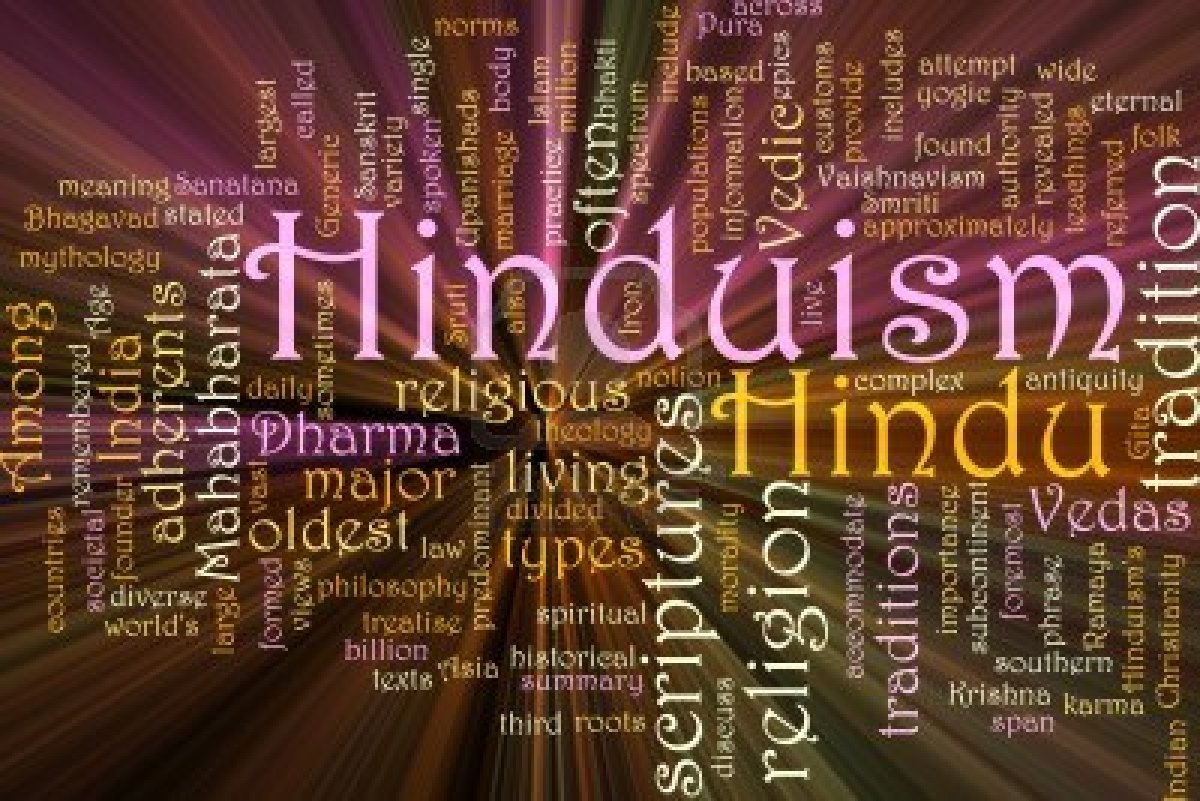 Over 400 representatives of more than 200 organizations from 21 states of India along with Nepal, Bangladesh and Sri Lanka will attend the seven day 4th All india Hindu Convention to form nation wide organization of Hindu nation, which will commenced from June 11 to June 17 at Ramnathi Devasthan Ponda in Central Goa..
The National Guide of Hindu Janjagruti Samiti H.H.(Dr.) Charudatta Pingale, Hindu Janajagruti Samiti';s National Spokesperson Mr.Ramesh Shinde, Goa President of Hindu Mahasabha Mr. ShivprasadJoshi, Goa Secretary of Hindu Vidhidnya Parishad Advocate NageshTakbhate and Sanatan Sanstha';s Spokesperson Mr. Sandeep Shinde jointly speaking to media persons here today said that Various programmes concerned with the interests of Hindus and Hindu organisations were implemented by taking inspiration from common action programme finalised in last 3 Conventions. Efforts will be made to speed up these very activities through this Convention..(Dr.) Charudatta Pingale further said, The organisations from the nation and overseas, participating in the Convention demand that Bharat be declared as the Hindu Nation based on Dharma.
In order to convert this demand in a more expansive way, a plan will be prepared. During last 3 conventions Hindu organisations in Bharat and Nepal had come together and formed good rapport. This has helped in implementing Devbhumi Nepal Sahayyata Abhiyan for giving aid to the earthquake affected.In this relief programme distribution of essential articles was undertaken along with giving emergency aid to the victims of earthquake. In the Convention, an emergency plan to assist Hindus in times of natural disasters, riots will be finalised.Apart from this, the Convention will not only be limited to the enlightenment of aspects connected with the harm to Dharma, but will draw up a plan for actual implementation of programmes necessary to protect Dharma.