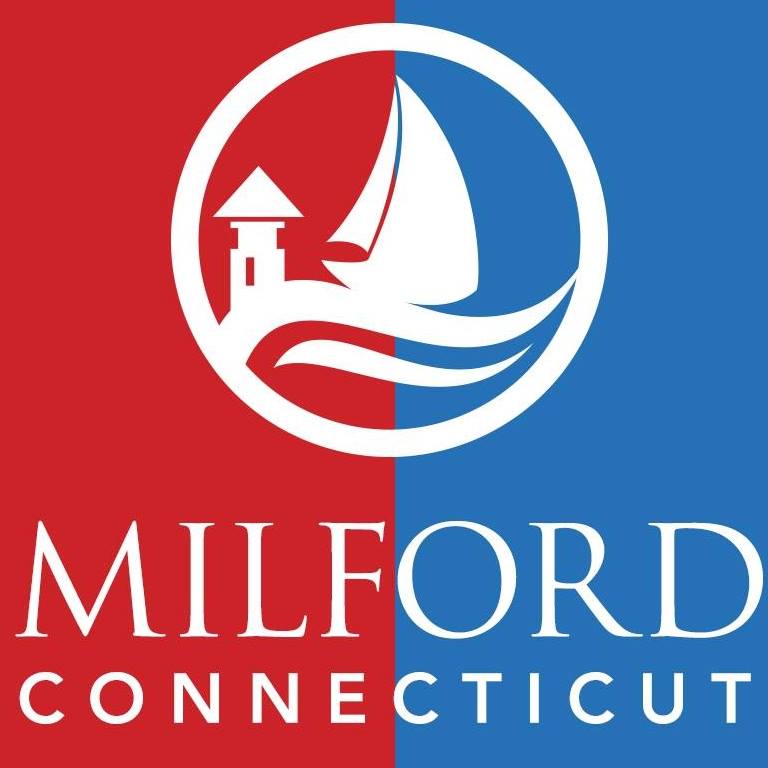 Planning and Zoning Board of the City of Milford in Connecticut has reportedly unanimously approved the proposal to establish a Hindu Temple and Cultural Center in Milford.
Besides worship services, it also plans to undertake various cultural activities and community events. The proposed Temple building sits on 1.77 acres, reports suggest.
Meanwhile, distinguished Hindu statesman Rajan Zed, in a statement in Nevada today, commended the efforts of temple leaders and area community towards realizing this temple complex.
Rajan Zed, who is President of Universal Society of Hinduism, further said that it was important to pass on Hindu spirituality, concepts and traditions to coming generations amidst so many distractions in the consumerist society and hoped that this temple would help in this direction. Zed stressed that instead of running after materialism; we should focus on inner search and realization of Self and work towards achieving moksh (liberation), which was the goal of Hinduism.
Milford, whose history goes back to 1639 and which calls itself "A Small City with a Big Heart!" and claims to be a meticulously maintained "town green", is known for its annual Milford Oyster Festival. Benjamin G. Blake is the Mayor.
Hinduism, oldest and third largest religion of the world, has about 1.1 billion adherents. There are about three million Hindus in USA.
Source: World Hindu News (WHN)