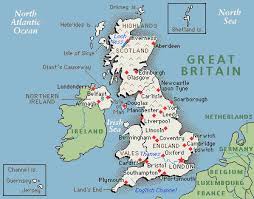 Britain could soon get its first Hindu Bank Holiday days after a petition to Downing Street reached 119,000 signatures.
Any petition to the Government that hits more than 100,000 signatures must be debated in Parliament under rules established in 2011.
If a new Bank Holiday weekend is created it would be the first non-Christian religious holiday in the UK.
Diwali is celebrated by Hindus in the Autumn as the 'Festival of Lights'.
The petition, on epetitions.direct.gov.uk, was created by Jon Timmis calls for the Hindu festival of Diwali to become public holiday days.
Mr Timmis says doin gthis would go some way 'to help recognise the importance of the faith to many within the community'.
The petition is due to close on July 12th but is understood to have already been passed to the Backbench Business Committee, which considers the suitability of petitions for debate.
Vinod Popat, chairman of The British Hindu Voice, said he didn't think it was a good idea- especially as Diwali is not given a set date and depends on a lunar calendar.
'I don't think it is a very good idea.
Britain currently has eight bank holidays each year – the second lowest in the world. Mexico has the lowest.