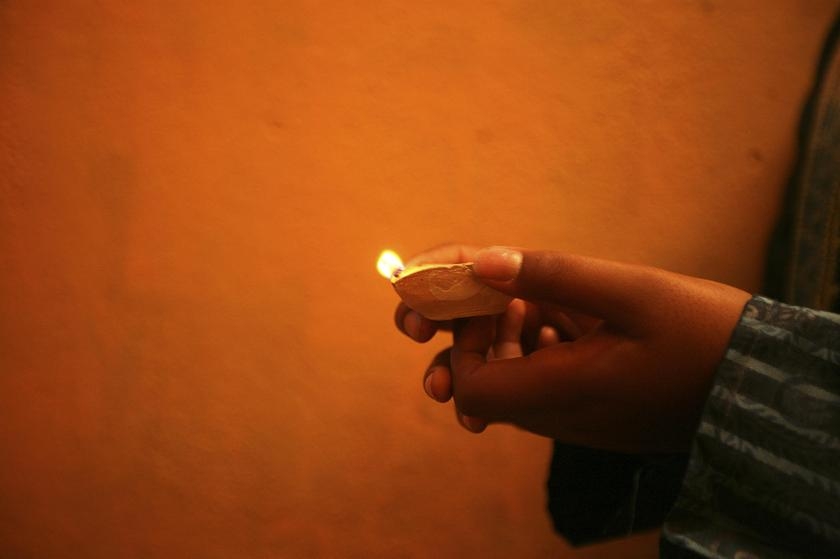 KUALA LUMPUR, Sept 25 — Deepavali this year falls on October 22, the Malaysia Hindu Sangam said today.
Its president, Datuk R.S. Mohan Shan, said the Sri Maha Mariamman Temple Dhevasthanam has also determined that the festival falls on October 22.
He said calendars had erroneously printed the date of the festival as October 23.
"Hindus should observe Deepavali on 'Saturthasi Tithi', the 14th day of the month of 'Iypasi', based on the Hindu 'panjangam' calendar," he said when contacted by Bernama.
The festival could not be celebrated on Oct 23 as it was 'Amavasai' then, he added. — Bernama