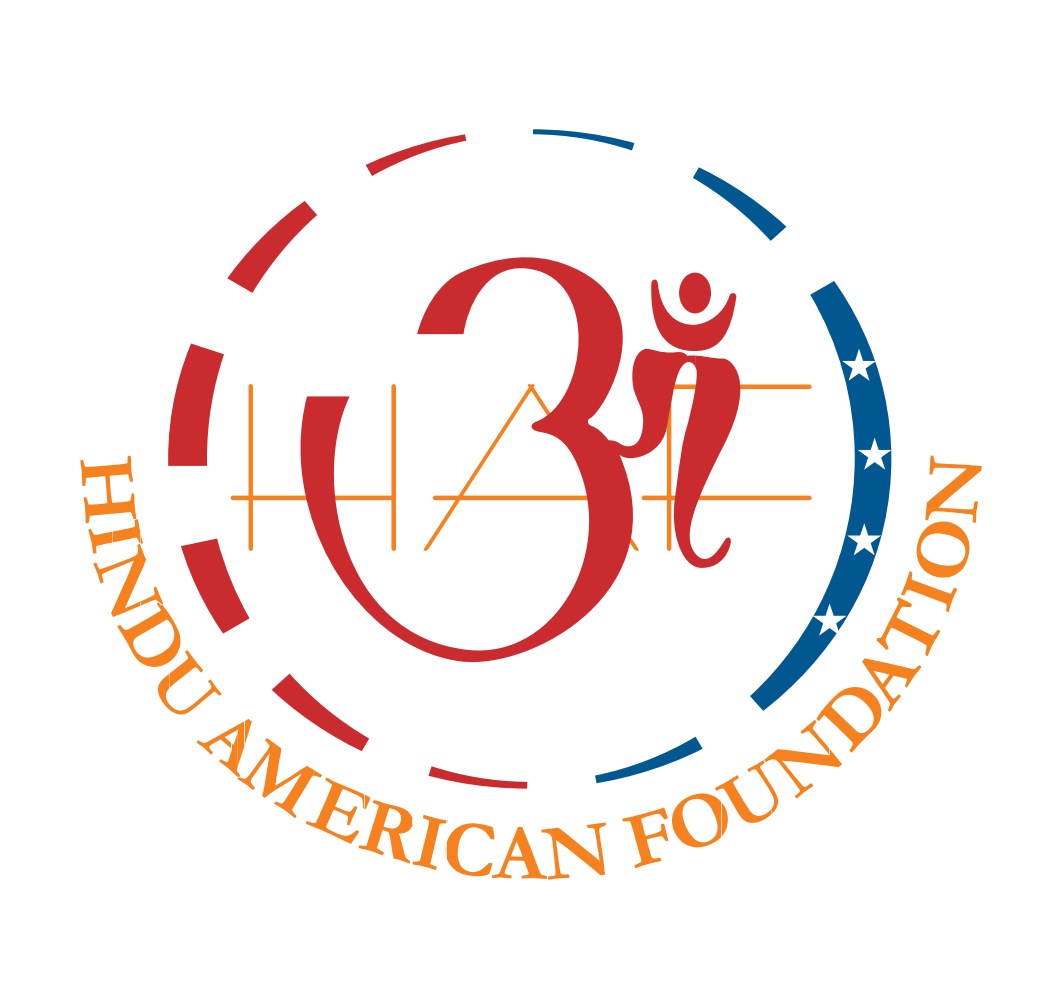 WASHINGTON, D.C., November 19, 2014 (Hindu American Foundation): A delegation of nearly 30 Bhutanese Hindus from across the country made history on Capitol Hill on Monday with the first ever Bhutanese American Advocacy Day. The unprecedented event, organized by the Hindu American Foundation (HAF), featured a congressional briefing along with meetings with the State Department and several House and Senate offices.
"The Hindu American Foundation is honored to have provided a platform to give voice to some 80,000 Bhutanese refugees resettling in the U.S., and the entire Diaspora in exile worldwide," said Suhag Shukla, Esq., HAF's Executive Director. "Equally notable is the documentary, The Refugees of Shangri La, that has given international focus to an otherwise untold story."
The briefing, titled Casualties of Gross National Happiness, was held in conjunction with the Congressional Nepal Caucus co-chairs Rep. Ander Crenshaw (R-FL) and Rep. Jared Polis (D-CO). Panelists sought to educate policy makers on the challenges endured by Bhutanese Hindus resettling here in the U.S., as well as the ongoing human rights concerns in Bhutan. The day was capped off with a meeting between the entire delegation and Congresswoman Tulsi Gabbard (D-HI), the first and only Hindu in the United States Congress.