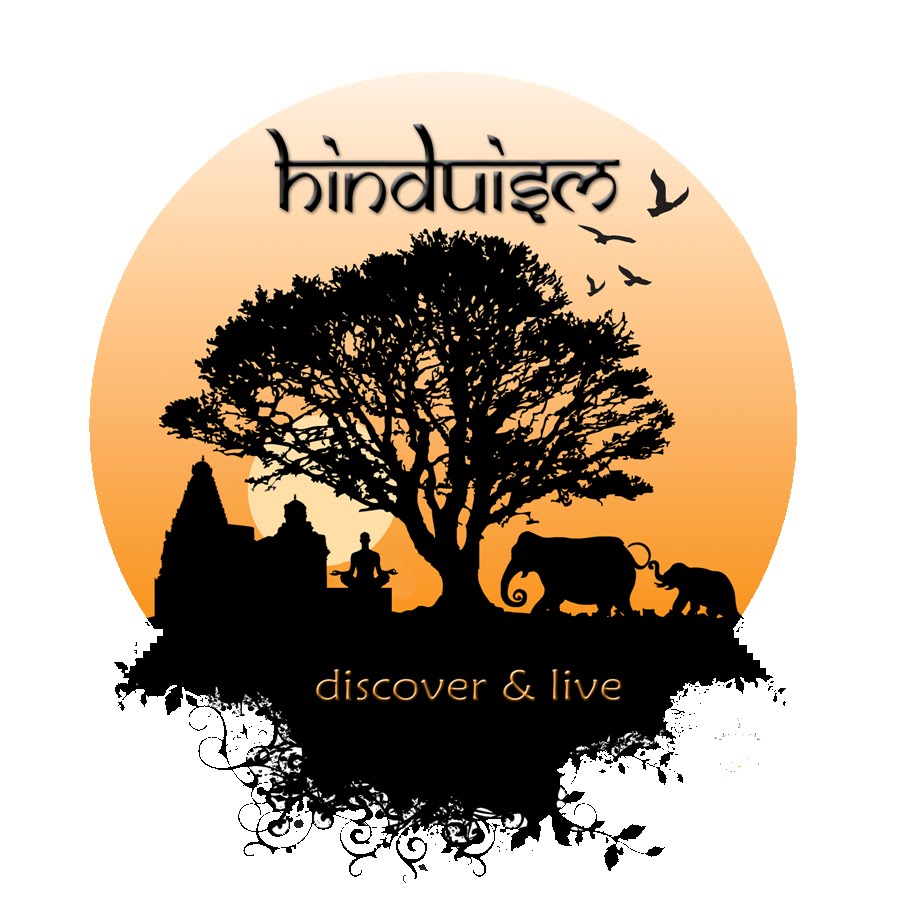 || ॐ ह्रीं श्री पार्श्वनाथाय नमः ||
|| Auṃ Hrīṃ Śrī Pārśvanāthāya Namaḥ ||
Jay Jinendra
Four Classics by Svami Vivekananda
ज्ञान योग
JNANA YOGA
By Svami Vivekananda
2014     22 x 14 cm     232 pages
Paperback     Rs. 150
राज योग
RAJ YOGA
By Svami Vivekananda
2014     22 x 14 cm     200 pages
Paperback     Rs. 150
कर्म योग
KARMA YOGA
By Svami Vivekananda
2014     22 x 14 cm     128 pages
Paperback     Rs. 95
प्रेम योग
PREM YOGA
By Svami Vivekananda
2014     22 x 14 cm     120 pages
Paperback     Rs. 95
Rs. 490 for the set of 4 books     [1 kg]
Svami Vivekananda occupies a special place in the hearts and minds of all those who regard India's civilisation and culture as the acme of sophistication and goodness.
As a youth, Vivekananda attended the Parliament of the World's Religions held at Chicago in 1893. There, he astounded the world with his articulate erudition of the Hindu religion. He swayed the audience with his logic and won them over with his humility. For several years hereinafter, he spread the light of Hinduism and nurtured the seeds of an independent India.
Vivekananda wanted independence for India, not just from the rule of the British, but from the bondage of mental subservience to their imperial masters. Even today, reading Vivekananda lights a fire in the belly and makes one realise how much more progress we need to make in order to become truly independent.
Vivekananda lectured extensively. His views changed in many ways the self perception of all those who read them. The legacy of his teachings is preserved in these books.
We recommend readers to read all four books in continuity. To encourage wide reading, the books have been very economically. These books are available at our bookstore and through mail order.
At Hindi Granth Karyalay, we have been delighting readers since 1912. We are committed to make the best writings on Jainism and Indology available across the world. Which is why, besides our own publications, we stock and sell books from all the major Indological and Hindi publishers of India. We carry a large number of publications, of direct interest to students of Indology, Jainism, Hinduism and Buddhism. We carry books in Hindi, English, Sanskrit, Prakrit, Apabhramsha, Gujarati, Urdu, Kannada and Marathi.
We have also begun to stock books on other subjects, like sports, graphic novels, popular English novels, etc. We aim to be a one stop bookstore that caters to different tastes.
FAQs
1. We dispatch books after receiving payment.
2. How to pay us
We accept payments through Money Order and Demand Draft, Visa and MasterCard, NEFT and SWIFT. Else, if you live in India, you could simply deposit the money at any branch of Bank of India.
3. Shipping
We ship books all over the world through FedEx, DHL, UPS, TNT, etc.
4. A list of our own publications
http://www.navelgazing.net/2013/03/a-list-of-our-publications_19.html
5. Directions: How to reach us
http://www.navelgazing.net/2013/04/directions-how-to-reach-hindi-granth.html
Best regards,
Manish Yashodhar Modi
हिन्दी ग्रन्थ कार्यालय
१९१२ से धर्म, संस्कृति तथा साहित्य की सेवा में
HINDI GRANTH KARYALAY
Serving Religion, Culture and Literature Since 1912
9 Hirabaug  CP Tank
Mumbai 400004
भारत
Telephones
+91 22 2382 6739
+91 98208 96128
Source: WHN Media Network
Disclaimer: The opinions expressed within this article are the personal opinions of the author. World Hindu News is not responsible for the accuracy, completeness, suitability, or validity of any information on this article. All information is provided on an as-is basis. The information, facts or opinions appearing in the article do not reflect the views of  World Hindu News and World Hindu News does not assume any responsibility or liability for the same.