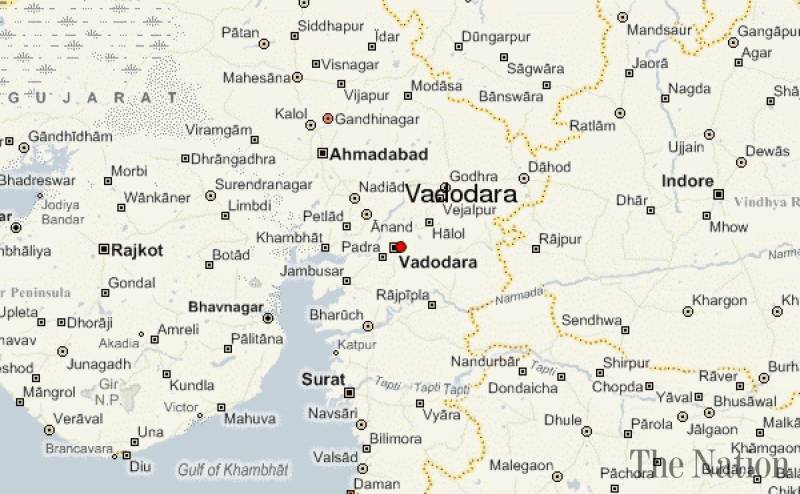 VADODARA: The communally sensitive old city area of Vadodara in Indian state of Gujrat witnessed a breach of peace, late on Sunday when Hindus and Muslims clashed during the coinciding Navratri celebrations and Muharram rituals.
According to eye witnesses, stone pelting ensued after a brick was hurled at a Tazia procession undertaken by local Muslims near Koyali Faliya area of Fatehpura in the walled city. Soon, groups from both communities came face to face and attacked each other.
Several units of the city police also rushed to the site to calm the situation. A senior officer said, "The incident occurred after 10:30 pm when a Tazia procession was passing close to a Hindu neighbourhood.
Locals claim that a miscreant hurled a brick at the procession and it led to a clash. However, due to prompt police action and heavy rain, the crowd dispersed and the situation brought under control."