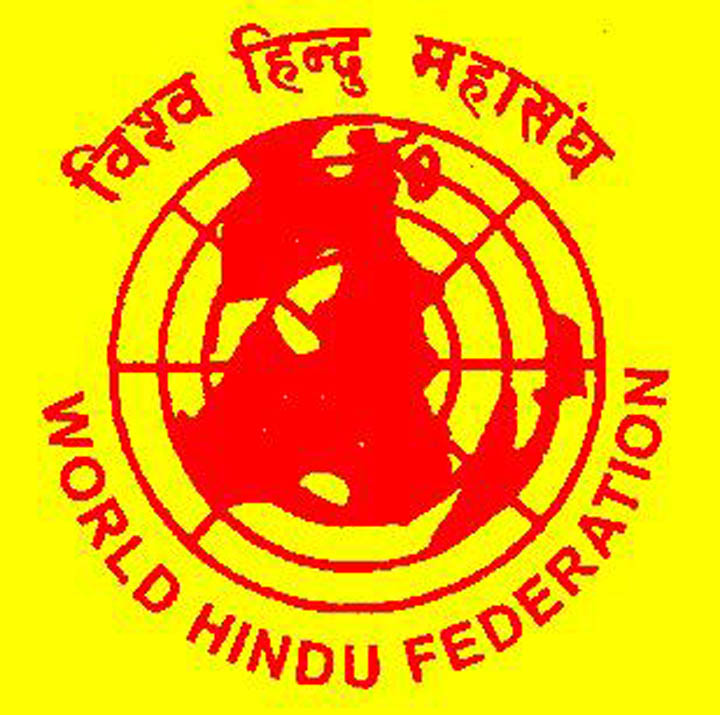 KATHMANDU, Oct 2: An international conference of the Hindus is going to be organized at Bankali in the capital city from coming October 22. 
At a press conference organized by the World Hindu Federation International here on Sunday, Federation's President Hem Bahadur Karki shared that the Conference, which will be inaugurated by former King Gyanendra Shah, will convene the religious leaders, saints, high priests, Vedic scholars and Hindu campaigners across the globe besides Nepal. 
The participants which will also include renowned Indian religious leaders as Shankaracharya Basudevananda Saraswati and Satpal ji Maharaj among others and parliamentarians, will predominantly discuss about reinstatement of Nepal as a Hindu nation. 
Issues relating to ban on proselytism in Nepal and prodding the authorities concerned for the renovation and reconstruction of Hindu shrines sustaining damages over the time on various reasons will figure prominently during the three-day conference, added Secretary of the Foundation Asmita Bhandari. 
Furthermore, the event is to dwell on formulation of code of conduct for those willing to convert to Hinduism and future course of actions for the Foundation to further unify the Hindus both at home and abroad. 
Former President of the Foundation Bharat Keshar Singh expressed his confidence that the event will be instrumental in raising voices more eloquently for Nepal to restore its lost glory of being the only Hindu nation in the world. RSS