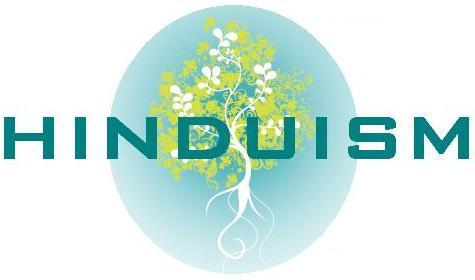 About 200 Hindu pilgrims in India canceled their trip to Pakistan as they were not allowed to undertake the journey due to ongoing tension between the two countries, an official said on Saturday.
 The pilgrims were issued visas by Pakistan High Commission for the trip to holy Katas Raj temple in Chakwal district near capital Islamabad.
They were scheduled to arrive in Pakistan on November 28 on a three-day pilgrimage to Katas temple complex, considered one the most holy sites for Hindus, said Siddique ul Farooq, chairman of Evacuee Trust Property Board (ETPB).
"Their scheduled visit has been canceled," Mr. Farooq told Dawn newspaper.
"We had issued visas to the pilgrims but their government did not allow them to visit Pakistan," he said, adding that that comprehensive security arrangements had been made for the Indian pilgrims.
Mr. Farooq cited the border tension as the reason behind the cancellation of the visit.
However, the Indian Ministry sources said they did not tell the pilgrims to cancel their trip and the call may have been taken by the organisers.
The cancellation of the trip by Hindu pilgrims to Pakistan came after hundreds of Sikhs visited their holy sites in Pakistan.
Hindu pilgrims visit Katas Raj twice a year in February and November.
Tensions between India and Pakistan have increased after the attack on an Indian Army base in Uri on September 18 and the resultant "surgical strike" on terrorist launchpads in Pakistan—occupied Kashmir by the army 10 days later. Since then, cross—border firings have increased killing soldiers and civilians on both sides.
This week, 12 people, including three Pakistani soldiers, were killed in alleged Indian cross—border firings. The Indian response came after the Indian Army warned of "heavy retribution" following the killing of three of its soldiers, with the body of one of them mutilated in a cross—LoC attack.
Pakistan has denied as "false" and "baseless" its troops were responsible for the mutilation and deaths of Indian soldiers.