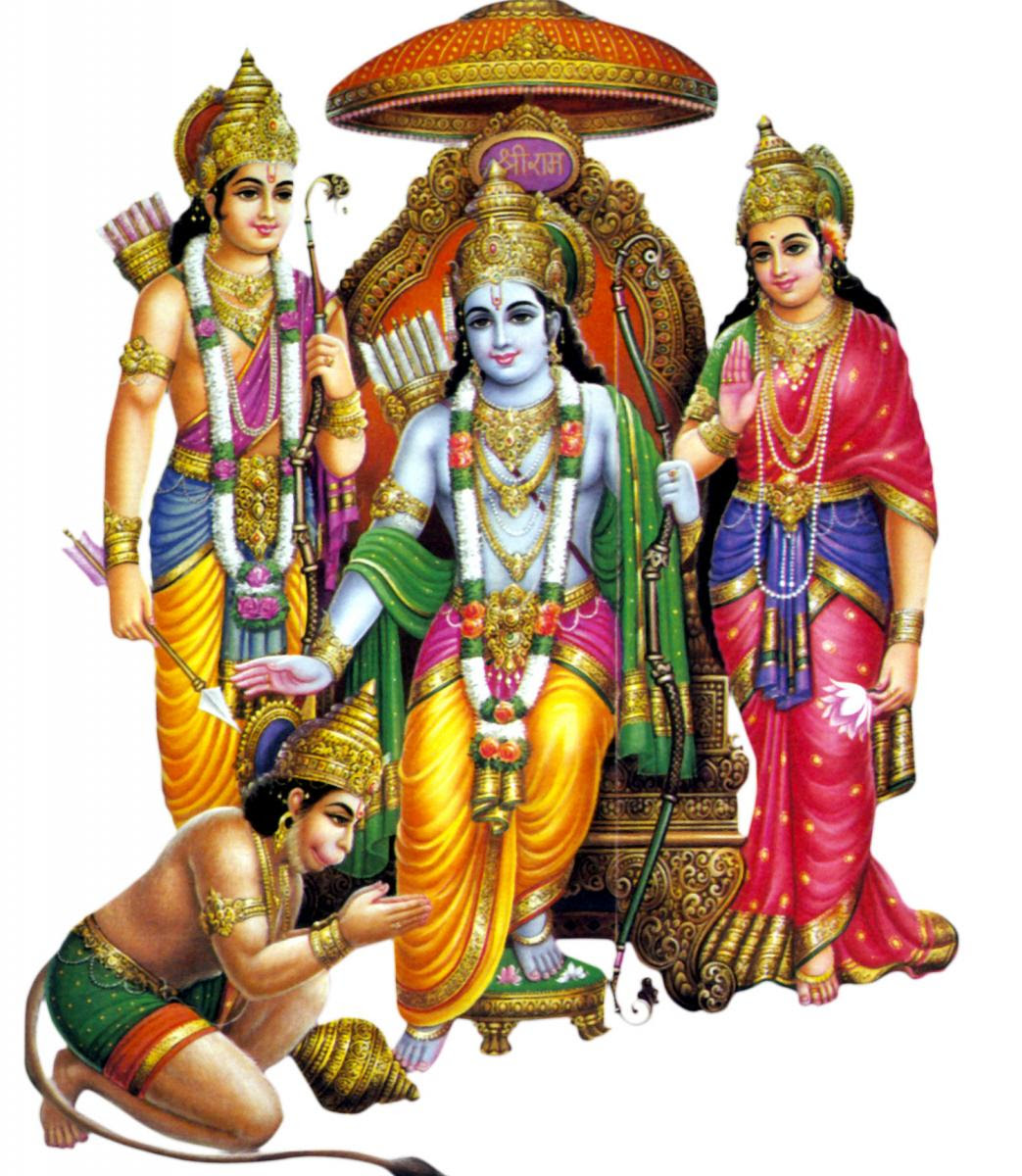 Namaste –
It's back! Our annual 

Teach about Diwali in School Month

 is this November. Check out our updated 

Diwali Toolkit

 for your class presentation. Contact your children's teachers NOW so they can accommodate your Diwali presentation into their teaching schedule during the month of November. 
Teach Diwali in School Month is a vital part of HAF's 

education reform efforts

. As many of you may have experienced – either first-hand or through your children – the manner in which Hinduism is portrayed in classrooms and in textbooks leaves much to be desired. While HAF is making great strides in our education reform efforts, your role is vital to its success. Your engagement with your local public school is a key step in improving the way Hinduism is taught about and understood in the classroom.
Your participation in Teach Diwali in School Month is important. It allows you to be a key part of the process to ensure Hinduism is accurately and fairly taught about in our classrooms. Contact your children's teachers today!
Best wishes,
Sheetal Shah
Source: World Hindu News (WHN)