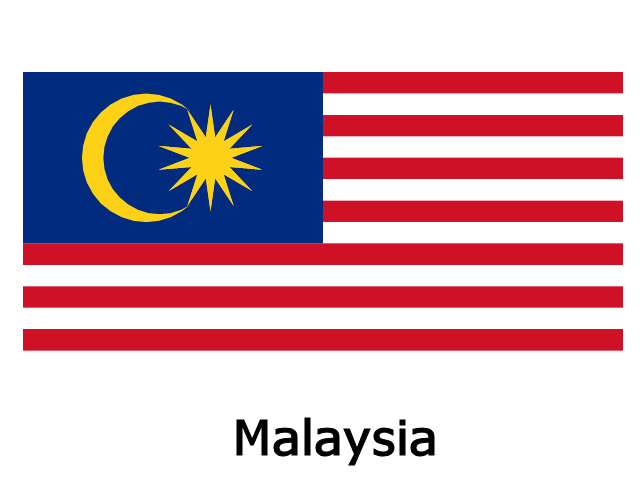 KOTA BAHARU, Jan 14 (Bernama) —
Hindus in Kelantan want the state government to gazette Thaipusam as a public holiday in the state.Kelantan MIC chairman M.Kuppusamy said this was to enable the working Hindus in the state to fulfill the religious celebration without having to apply for leave.
"We will submit a written application to the state government for Thaipusam to be made a public holiday next year," he told Bernama here Tuesday.
Kuppusamy said Thaipusam would be observed on Jan 17 this year and the celebration in the state would be held in Tumpat.
Last Sunday, the Kedah government declared Jan 17 as a 'cuti peristiwa' (occasional holiday) for the state in conjunction with Thaipusam.