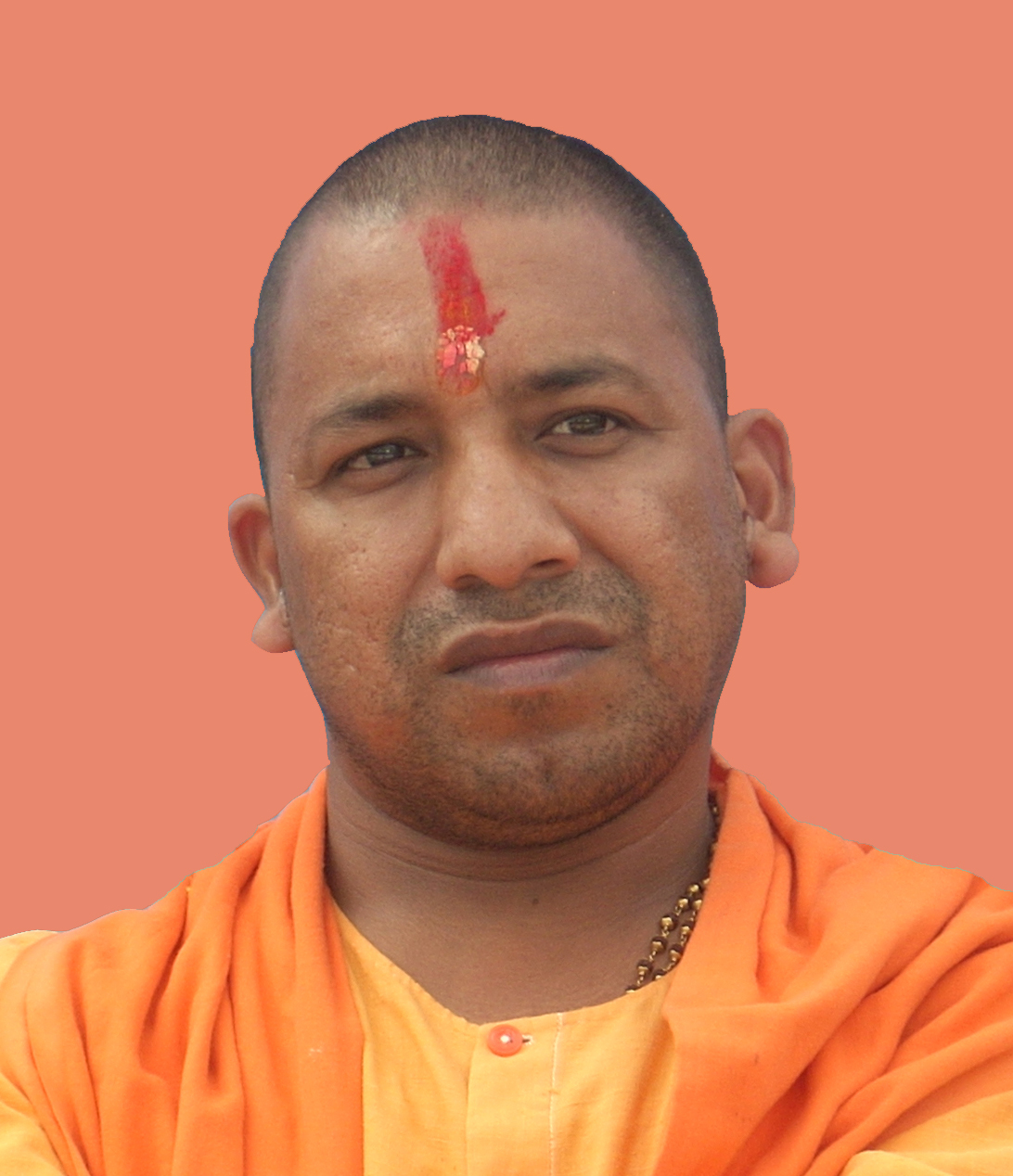 BAREILLY: Reacting to the proposed out-of-court settlement of the disputed site at Ayodhya between Hashim Ansari, main litigant in the case, and Mahant Gyan Das, akhara parishad head, BJP MP from Gorakhpur Yogi Adityanath rubbished the suggestion of constructing both a mosque and a temple in the disputed site. 

Speaking with reporters in Shahjahanpur, where he was attending a sant sammelan – meeting of ascetics — Adityanath said, "Just as a temple cannot come up in Mecca-Medina or Vatican City, Ayodhya cannot have a mosque." 

He said Ayodhya, the land of Sanatan Dharma, is a sacred city, the birthplace of Lord Ram.

"Hashim Ansari and Mahant Gyan Das are making statements they should not be making. If they want to construct both a temple and a mosque in Ayodhya, why have they proposed a high partition wall? They agree that there should be a 100-foot-high wall between the temple and mosque, when they should be concentrating on removing walls between the two." 

He asserted that the Allahabad high court had approved that the disputed site was the birthplace of Lord Ram. 

In a verdict later stayed by the Supreme Court, the Allahabad high court had ruled in September 2010 that the nearly 70-acre disputed plot would be divided in three, with a third going to Ram Lalla, represented by the Hindu Mahasabha, a third to the Sunni Wakf Board and a third to the Nirmohi Akhara. 

In May 2011, a bench of the Supreme Court stayed the HC ruling, observing that it was strange, as no party had sought a division of the site. 

On Wednesday, Adityanath said, "When the high court approved that the disputed place is the birth place of Lord Ram, there should be preparation for constructing a grand temple of Lord Ram. The high court accepted that there was no mosque." 

Main litigant in the matter, Hashim Ansari, on Monday had discussed with akhara parishad chief Mahant Gyan Das a proposal for the resolution of the Ayodhya dispute, out of court. The proposal reportedly was that the disputed premises would accommodate both a mosque and a temple, with a partition wall that was 100 feet high between the two. 

Adityanath also defended the controversial remarks of RSS chief Mohan Bhagwat, who said that Mother Teresa's service to the poor was just a cover for conversion. Yogi Adityanath said Mother Teresa's group was still practicing conversion through aid for the poor. "What people associated with Mother Teresa do is 'sauda' (deal) – not service. It is a conversion campaign," Adityanath said.