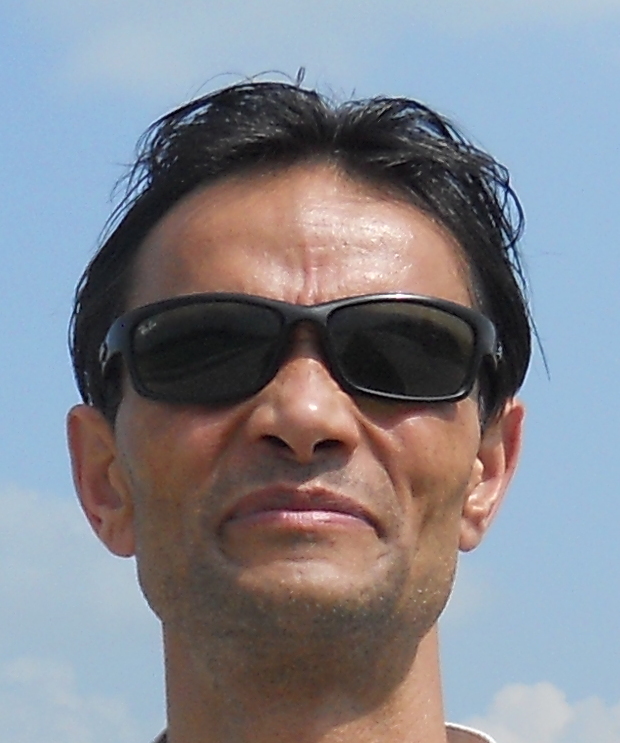 – SALIL GEWALI, Shillong
India boasts of having one of the largest and expensive modern mansions in the world – second only to the palace built by Sultan of Brunei. That belongs none other than a filthy rich Mukesh Ambani. But very contrastingly, India has also often been disgraced for its maximum number of citizens who spend their nights, their weeks, their months and years in the open pavement even in the cutting cold of the winter. Yes, the country bears the burden of the largest number of poor people in the world – approximately 276 million people live below poverty line. What a vast difference between the haves – the super-rich, and the have-nots.
The "loot" of nation's wealth by the "ultra-rich" of the country had been going on quietly until the German newspaper brought out to the open the details from Appleby, the Bermuda-based legal service provider. Needless to say, for the ultra-rich, the name of the game is "tax planning", offshore finance, the creation of off-shore entities, et al. In the eyes of our authorities, it is about "deemed lapses in corporate governance, alleged fund diversion, irregularities in disclosure norms," and so on. One wonders, in this scenario, what is at stake for the common man?
As for the common man, his humble "paradise" is being looted; his God-given right to share his due is throttled. His children's chances to come up in life, if at all there are any, are choked. His right to a "fair living" is gradually drifting apart. Because the very means of his life is plundered by a few ultra-rich. On a wider outlook, at the national level, the country's wealth is burgled and robbed. Then who are these plunderers?
There are more than 700 of them from our country in disclosed list – the disclosure is still incomplete – of Paradise papers. Very funnily, these names include persons, who the common man relies on, worship, holds in high esteem and vows to give his life for. Film star Amitabh Bachchan, who is often worshipped, Union Minister of State Jayant Sinha, BJP Rajya Sabha M.P., R.K. Sinha, Corporate tycoon Vijay Mallya, Corporate lobbyist Niira Radia, Harsha Moily, son of former UPA Minister Veerappa Moily, Bollywood actor Sanjay Dutt's wife Dilnashin, son of former UPA powerhouse and Central Minister P. Chidambaram, former Union Minister Sachin Pilot, and several others who is who of India's Corporate world, politics, and other fields. Interestingly, What more? Queen Elizabeth of Great Britain, Lord Ashcroft, the most prominent British politician, U.S. Commerce Secretary, Wilbur Ross, Shakira, Madonna and notoriously disgraced Harvey Weinstein, for his sexual wrongdoings and so on and so forth.
In spite of strict regulations in every country, it would be interesting to know, how these celebrities, politicians, multinationals, and the ultra-rich individuals are doing it. I'm not wrong that rules in every country have built-in loopholes. In other words, rules of every country have provided loopholes to the cunning and crafty to circumvent them. And we have got them in abundance. The very fact that our country ranks 19th out of 180 countries in "Paradise papers" is certainly not something that we can cheer about.
The wealthy form shell companies, "foundations", and "trusts" as a cover to hide their money from tax authorities. They form "offshore" accounts that are handled by law firms specializing in these "offshore' expertise. To the world, their forceful argument is "offshore" banking which is legal. But, this is practiced by only the ultra-rich to evade tax. They take advantage of the legal loop-hole by taking shelter under the tax treaties by our Government.
But frankly speaking, will they ever be able to "use" that wealth? I don't think it's at all possible in the practical world. They can't even see, touch and feel their wealth they have once dispatched. Not even after 500 years, they can use it if they ever could live. Because these super-rich people already have countless wealth which is in their various kind of treasury vaults. Is it not the paradise of illusion then?
***
Source: World Hindu News (WHN)
Disclaimer: The opinions expressed within this article are the personal opinions of the author. World Hindu News is not responsible for the accuracy, completeness, suitability, or validity of any information on this article. All information is provided on an as-is basis. The information, facts or opinions appearing in the article do not reflect the views of World Hindu News and World Hindu News does not assume any responsibility or liability for the same.